Science Research Fellows
An honors program for outstanding students of science who are looking for opportunities to have significant hands-on research experience as an undergraduate.
Highlights
Amy Richmond '13
"This research gave me the opportunity to really contribute to the field, and feel like I can actually make an impact as an undergrad."
When Art and Science Collide
Jacob Stanley '05 and Prof. Daniel Gurnon leading the way in increasing science understanding through visual art.
Read More
Karl Koehler '08 published in Journal Nature
A 2008 graduate, and now a Ph.D student at Medical Neuroscience Graduate School at Indiana University School of Medicine in Indianapolis, Koehler's article is titled "Generation of inner ear sensory epithelia from pluripotent stem cells in 3D culture" .
Read More
Senior Ashley Conrad '14 wins Fulbright
Ashley Conrad, a computer science major and French minor, won the Fulbright grant to work in Brussels at the Université Libre de Bruxelles
Read More
Megan May awarded NSF Graduate Research Fellowship
The fellowship will provide May with a three-year annual stipend of $30,000 plus a $12,000 cost of education allowance at the graduate program of her choosing. She is the third DePauw senior in the last four years to receive the honor.
Read More
Regenerative heart tissue in fishes
Under Prof. Pascal LaFontant, DePauw students are involved in cutting edge research to find regenerative heart tissue in fishes
Read More
Maria Haag '13 wins Undergraduate Research Competition
Senior Maria Haag won at the annual conference of Experimental Biologists for her research on heart tissue regeneration in goldfish
Read More
Kate Mittendorf '10 published in the Journal of American Chemical Society
SRF alumnus Kate Mittendorf, now in a PhD program at Vanderbilt University, publishes in the Journal of the American Chemical Society. Kate is studying membrane proteins in the lab of Charles Saunders. http://pubs.acs.org/doi/pdf/10.1021/ja4114374 This is Kate's 3rd publication since graduating DePauw.
Bringing Innovation to Classrooms
2008 graduate Sarah Carlson was featured by Salt Lake City CBS affiliate KUTV for her innovative teaching methods in the classroom at Brighton University School
Read More
Sam Rund '08 published in Scientific Reports
2008 graduate Sam Rund's research on mosquito's ability to smell at University of Notre Dame got published in the journal Scientific Reports. Rund is now a fellow at the University of Notre Dame.
Read More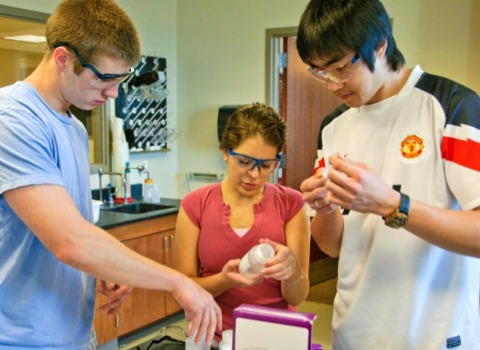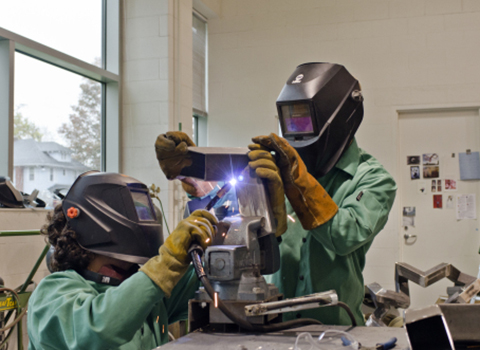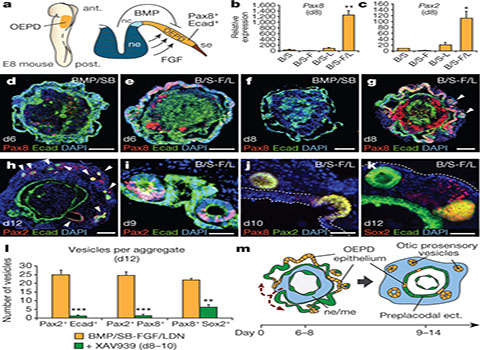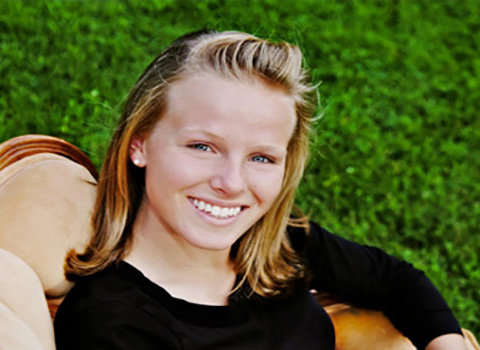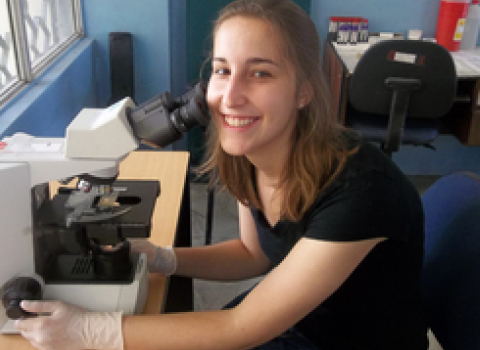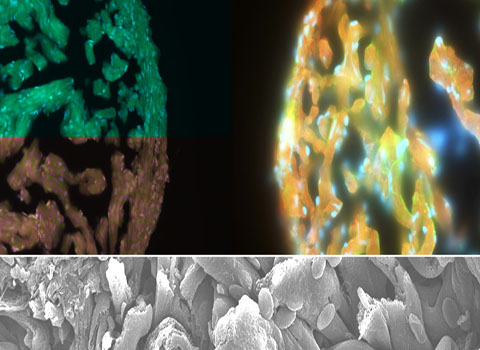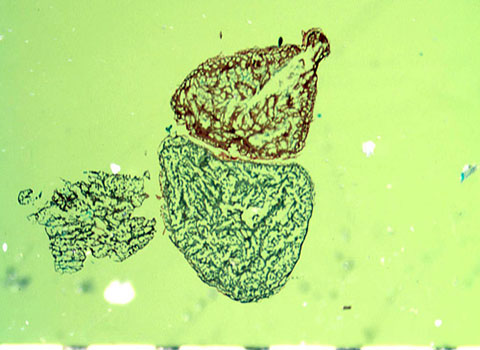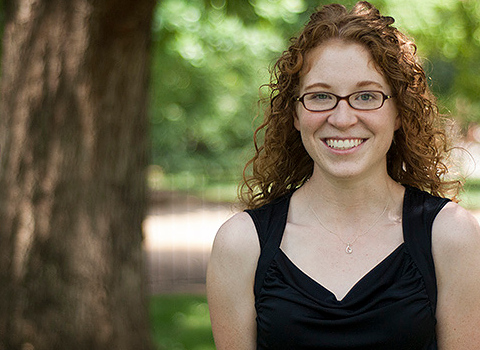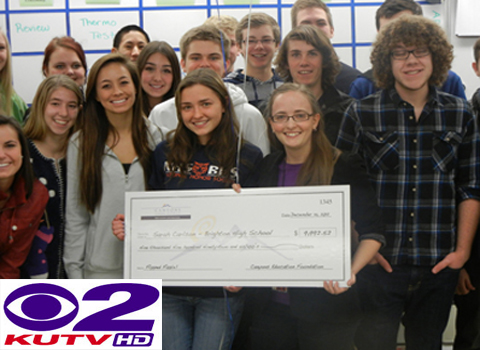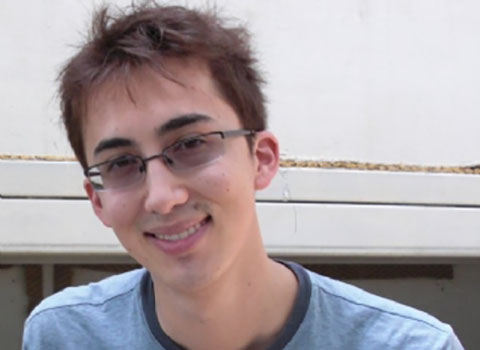 SRF students begin learning and experiencing authentic scientific research in a wide variety of disciplines from their very first year. Our students go on to major in Chemistry, Biochemistry, Physics, Biology, Kinesiology, Computer Science, Geosciences, Mathematics, or Psychology and Neuroscience. They collaborate with DePauw faculty in summer-long, on-campus research, and they experience research internships at leading facilities across the globe.