Sue Enquist, Legendary UCLA Coach, Speaks to DePauw Community on April 3
March 21, 2013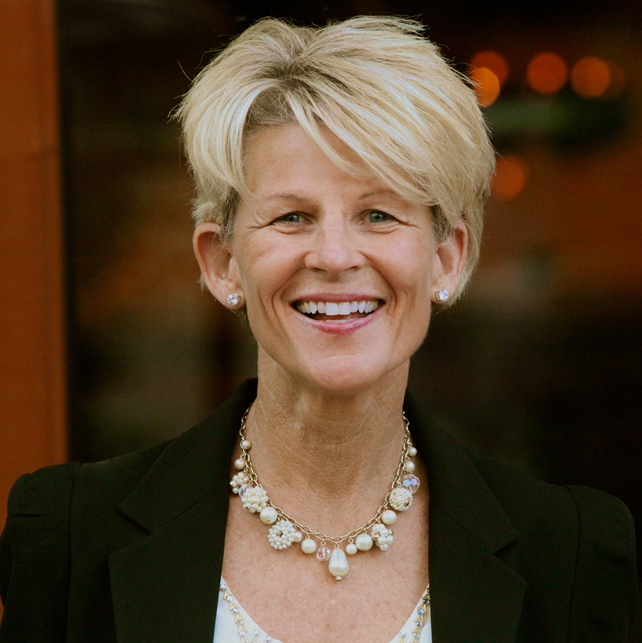 Greencastle, Ind. – Have you ever had the opportunity to listen to an 11-time national champion and Olympic gold medal winning coach speak? Well now you can. Legendary UCLA softball coach Sue Enquist will be speaking at DePauw University on April 3 at 8 p.m. in Kresge Auditorium.
A question-and-answer session with Coach Enquist will follow her lecture, "Competitive Greatness 24/7: Personal Excellence as a Lifestyle." Admission is free and the event is open to all.
In 2006, Enquist concluded her storied 27-year career as head coach of the UCLA Bruins with a 887-175-1 (.835) record, the highest win percentage among all Division I coaches. She is the first person in NCAA Softball history to win a championship as a head coach and a player. Hailed a "coaching legend" by ESPN, Enquist's tenure produced 15 Olympians who represent 30 Olympic selections over four quadrennials (1996-2008). She also produced 65 NCAA All-Americans.
UCLA softball's first athletic scholarship, All-American, National Champion and Hall of Famer, Enquist concluded her UCLA MVP playing career with a batting average of .401. In her tenure as both a player and coach, Enquist has a combined 1,314 wins. UCLA Magazine lists her among the top 20th Century Bruins.
A former World Champion and USA National Team coach and player, she is the only person to have played on the first Pan American gold medal team (1979), World Champion gold medal team (1978) and to coach on the first USA National Staff (1993-1996), which took home the first Olympic Gold medal in softball in the Olympic Games in Atlanta, Georgia.
For more information on Enquist, visit her personal website at SueEnquist.com.
Back