Newspaper Welcomes Rising Senior as Pulliam Intern
June 15, 2012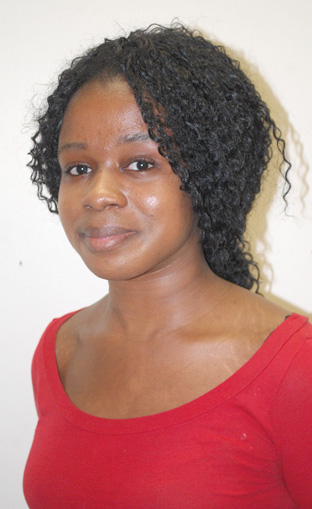 Nana Aduba-Amoah, who will be a senior at DePauw University this fall, has "always had a passion for writing," notes the Journal Review of Crawfordsville, Indiana. The newspaper, which is hosting Aduba-Amoah as an intern this summer, offers a profile of the West Africa native, noting that she "is currently majoring in communication and minoring in political science with a concentration in journalism."
The article notes, "Aduba-Amoah began by writing news stories about on-campus and Greencastle events for The DePauw, as well as writing news casts for DePauw's student radio, WGRE." The winner of a second place Indiana Associated Press Broadcasters Award in 2011, she previously "interned for Premier Tourism Group magazine, writing print and online articles
about various global tour sites and attractions."
Aduba-Amoah was the recipient of a Eugene S. Pulliam Internship through the Hoosier State Press Association. Pulliam was a 1935 graduate of DePauw, and his name graces the University's Center for Contemporary Media.
Read more at the Journal Review's website.
Back