Frank Jacobs '66 to Lead Musical Commemoration of Kent State Anniversary
April 19, 2014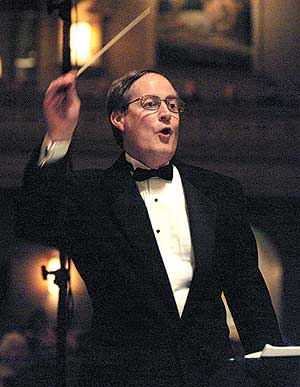 "Frank Jacobs was a state away when four students were shot to death at Kent State University (KSU) on May 4, 1970, as anti-war protests escalated there," begins a story in the West Side Leader of Akron, Ohio.
Jacobs tells the newspaper, "I was teaching at DePauw University in Greencastle, Ind. I was on a campus, and it obviously shook the whole world when that happened, so I was not untouched by that event."
On April 26, Jacobs -- a 1966 DePauw graduate who is artistic director and founder of the Summit Choral Society -- will lead a concert, "Spanning the Spectrum: A Unique Musical Odyssey." The program, which will take place at the Akron Civic Theatre, will mark the upcoming 44th anniversary of the Kent State shootings.
"Those of us sitting there when the idea blossomed were all aware that every year Kent State does something -- in fact, many things -- to commemorate that tragedy," Jacobs says. "So we decided first of all to connect with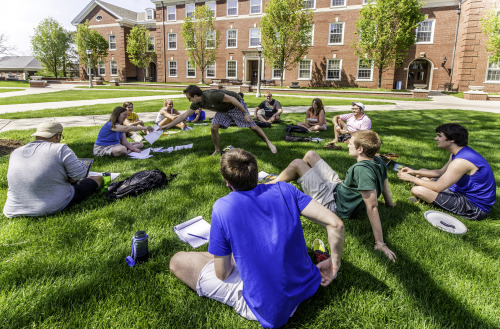 some Kent State folks and see what was going on. I had the first conversation with [Kent State emeritus professor of sociology Jerry Lewis], and he's such an engaging guy and so passionate about keeping the memory of that day and events in the consciousness of who will listen, we figured it was a good idea."
Read more at the publication's website.
Frank Jacobs, who was a music major as an undergraduate, is one of the founders of DePauw's Men of Note. You'll find details in this previous story.
Back