Column Turns to Tracy Stevens '99 for Advice
July 14, 2013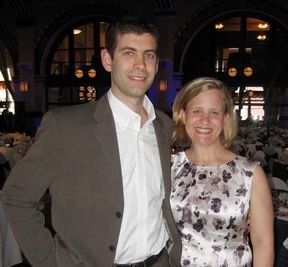 With Kate Middleton and Prince William expecting their first child to arrive imminently, the Indianapolis Star's Cathy Kightlinger "asked a handful of the city's high-profile mothers what they didn't know, but wished they did, when they became parents." Among those she turned to was Tracy Stevens, an attorney and 1999 graduate of DePauw University. She and husband Brad Stevens, head coach of the Boston Celtics and her classmate, have two children (Brady, 7, and Kinsley, 4).
"Take parenting advice as a suggestion, not a performance review," Tracy Stevens tells the newspaper. "Sometimes we women like to judge ourselves compared to other women, and I think sometimes, as moms, we are too hard on ourselves. What may work for one child may not work for your child. And that's OK."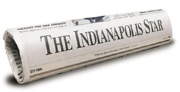 Access the feature at IndyStar.com.
Tracy (Wilhelmy) Stevens was a conflict studies and political science double-major at DePauw, where she played soccer. She serves as agent for her husband; both have been in the news since July 3, when Brad Stevens was announced as the new Celtics coach. Read more here.
Back