Craig Stokely '67 Elected to Chromcraft Revington Board
December 11, 2005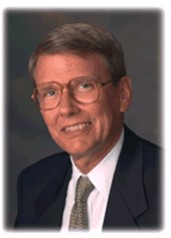 December 11, 2005, Greencastle, Ind. - Craig R. Stokely, president of The Stokely Partnership, Inc. and 1967 graduate of DePauw University, has been elected to the board of directors of Chromcraft Revington, Inc. (AMEX:CRC). Chromcraft Revington is a family of niche-oriented businesses that design, manufacture and market residential and commercial furniture throughout the United States. The Stokely Partnership is a management consulting firm.
An announcement at Business Wire states that Stokely "brings extensive experience in marketing and strategic planning to the Board. Mr. Stokely led strategic planning, acquisitions, new product development and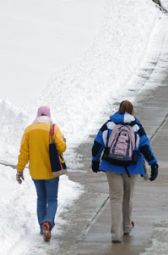 marketing initiatives at Fellowes, a worldwide manufacturer of office products, where he served as senior vice president of corporate development."
It adds, "Earlier in his career, he held senior management positions with the LeeWards and Kenner Toy divisions of General Mills. Mr. Stokely received his M.B.A. from the Wharton School, University of Pennsylvania and a Bachelor of Arts degree in psychology from DePauw University."
Read more by clicking here.
Back