Jeffry Hendrix '77 Authors A Little Guide For Your Last Days
June 2, 2009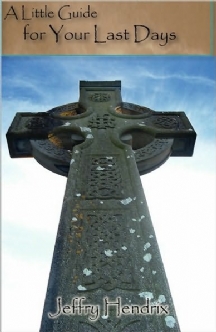 June 2, 2009, Greencastle, Ind. — Jeffry Hendrix, a 1977 graduate of DePauw University, has authored A Little Guide For Your Last Days. He calls it "not only a memento mori -- a reminder of your mortality -- but a book of lessons for living your life more in keeping with the will of our self-donating, covenant-making, covenant-keeping God."
Hendrix served a twenty-year stint as an ordained Protestant pastor. After converting to the Catholic Church, he has taught middle school at Saint Charles Borromeo School in Arlington, Virginia, as homeroom teacher and catechist for nearly a decade. A diagnosis of kidney cancer compelled him to write this book.
"As a cancer survivor, I wish I'd had Jeff Hendrix's Little Guide to help me through the fear and uncertainty following my initial diagnosis," says Dawn Eden, author of The Thrill of the Chaste. "Like a modern-day Virgil to the reader's Dante, he guides those facing illness so they may keep their eyes and feet turned towards Paradise."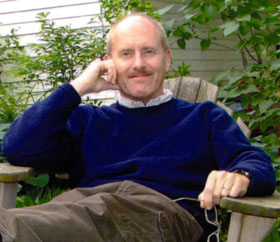 Adds Mark P. Shea, author of Mary, Mother of the Son, "Jeff Hendrix is a wise guy -- and a wise guide -- whose Little Guide for Your Last Days helps us navigate the answers to the Really Big Questions. Whether your death is imminent or you are living life on the deferred payment plan, sooner or later that Bill of Bills will come due. Hendrix helps you to be ready for that inevitability now."
Learn more about the book at the publisher's Web site or at Amazon.com.
Back