Prof. Bob Steele '69 Discusses Journalism Ethics with Cleveland Plain Dealer
November 24, 2011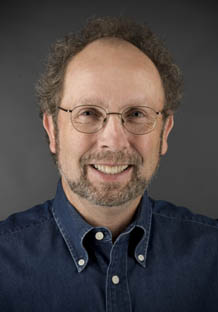 November 24, 2011, Greencastle, Ind. — "Two detectives allege that former Plain Dealer reporter Mark Puente served as a confidential informant in a criminal investigation into who wrote dozens of anonymous letters critical of the Lorain Police Department and its chief," begins a story in the Cleveland newspaper. "While not judging this incident, a journalism ethicist said reporters generally should not assist police investigations," writes James F. McCarty.
Bob Steele, Phyllis W. Nicholas Director of DePauw University's Janet Prindle Institute for Ethics, tells the Plain Dealer, "The principles of journalistic independence dictate that journalists should not be collaborating with a law enforcement agency nor feeding information to an agency."
McCarty adds, "Steele also said he was troubled by a Cleveland Scene report that Puente shared records with a Lorain councilwoman and that Puente's rough drafts of two stories turned up in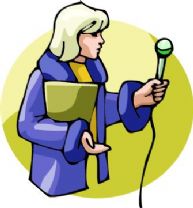 the raid at [former Lorain officer Joseph] Montelon's house in Wickliffe."
"If that is all true, then that journalist's action raises serious questions about his professionalism and his adherence to ethical principles that should guide all journalists," Dr. Steele states. "Because the journalist is covering a story that relates to city government and law enforcement, his passing on of documents to a city official raises questions about the erosion of independence. At least in perception it creates a question whether the journalist can be independent and fair in covering the story."
Access the complete report at the newspaper's website.
A 1969 graduate of DePauw, Robert M. Steele also serves as Distinguished Professor of Journalism Ethics. He is one of America's leading experts on media ethics and is regularly quoted in news stories. Learn more in this recent story.
Source: Cleveland Plain Dealer
Back