CBS' Sunday Morning Features "DePauw's Own Private Peace Corps"
March 30, 1986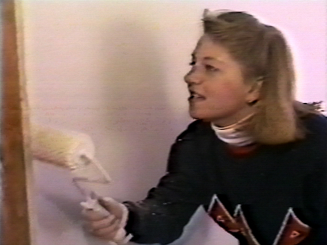 March 30, 1986, Greencastle, Ind. - "Jennifer Pope is 18 years old. She is a freshman at DePauw University in Greencastle, Indiana," reported Robert Pierpoint on CBS Sunday Morning. "Jennifer is one of sixteen DePauw students who spent two-and-a-half weeks in Americus, Georgia in January helping the poor."
The report continued, "She is part of what might be called DePauw's own private peace corps. Over the years, 12-hundred DePauw students have helped out in dozens of communities around the world."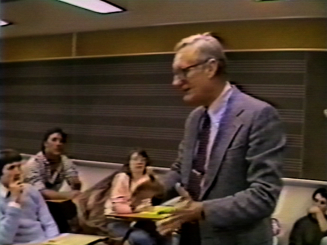 Pierpoint notes, "DePauw student teams are working this year in Sierra Leone, West Africa; Peru; Nicaragua; Guatemala; and here in rural Georgia."
The piece includes comments from the Reverend Fred Lamar, who oversees DePauw's service efforts, as well as other undergraduates.
Watch the piece "A Peace Corps All Their Own," which aired this morning, below:
Source: CBS Sunday Morning
Back