TIME Article on 'Annoying Orange' Phenomenon Includes Comments from Prof. Jeff McCall '76
December 3, 2012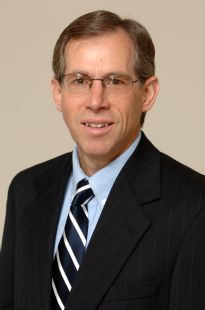 A TIME magazine article on "Annoying Orange" videos, which started as an online sensation and spawned a series on the Cartoon Network, includes comments from Jeff McCall, professor of communication at DePauw University. The piece by Anita Hamilton notes that while The High-Fructose Adventures of Annoying Orange has been a hit since it made its TV debut this summer, online viewing of the web videos has declined.
"Audiences are very fickle," Dr. McCall tells the publication. "It would be natural to have some decline in the web traffic partly because it is on TV and partly because it loses some of its charm because it is on TV. Once it goes mainstream, people think 'I'll look for something else that's novel and doesn't label me as a traditionalist.'"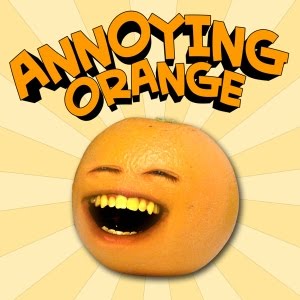 Access the story -- "YouTube to Boob Tube: Dane Boedigheimer's Annoying Orange TV Show Has Kids Hooked" -- at TIME's website.
A 1976 graduate of DePauw and the author of Viewer Discretion Advised: Taking Control of Mass Media Influences, Jeffrey M. McCall is frequently called upon by major news outlets to discuss media matters. Over the weekend, the Indianapolis Star published his op-ed on media coverage of the 2012 presidential campaign. Last month he was quoted in a MarketWatch article on TV's All in the Family, and was cited in an October 31 Los Angeles Times report.
Professor McCall is the faculty adviser to WGRE. He and his students were featured during halftime of the national telecast of the Monon Bell Classic on AXS TV November 10. The video is embedded below.
Source: TIME
Back