Don Smith '78 Joins Board of Attorneys Association; Michele Bryant '86 Elected Treasurer
January 27, 2013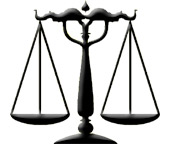 Michele S. Bryant, a 1986 graduate of DePauw University, has been elected treasurer of the Defense Trial Counsel of Indiana, and Donald S. Smith, a 1978 DePauw graduate, has joined the DTCI board of directors. The organization is an association of Indiana lawyers who defend clients in civil litigation. Its primary mission is to assist and support its members in the substantive and management aspects of their law practices.
Bryant is a partner at Kahn Dees Donovan & Kahn LLP in Evansville. Her practice is focused on the defense and trial of medical malpractice claims, representing both individual health care providers and hospitals. She also practices in the areas of health care and hospital law, employment law and commercial litigation. "She was appointed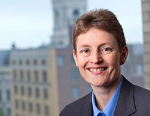 several years ago by the Indiana Supreme Court to the Indiana Judges and Lawyers Assistance Program Committee, which provides assistance to judges, lawyers and law students suffering from physical or mental impairments affecting their ability to practice law," reports Indiana Lawyer.
Michele (Daily) Bryant was a political science major at DePauw and earned her law degree from the Indiana University Maurer School of Law.

Don Smith is a partner in the Indianapolis law firm of Riley Bennett & Egloff LLP. He limits his practice to representing employers in employment matters. He has defended employers before state and federal courts, the National Labor Relations Board, Equal Employment Opportunity Commission, Indiana Civil Rights Commission, U.S. Department of Labor, Indiana Worker's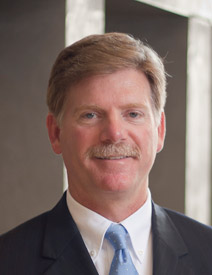 Compensation Board, various arbitrators and at the collective bargaining table, in addition to advising them concerning day-to-day employment issues. He served as the chairman of the DTCI Worker's Compensation Section in 2012.
A communication major at DePauw, Smith received his law degree from the Indiana University Robert H. McKinney School of Law in 1981.
Read more here.
Back