Prof. Gregory Ristow Interviewed on NPR Affiliate's Arts Program
January 26, 2013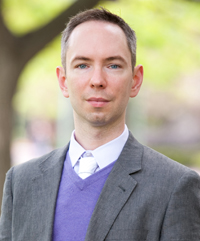 Gregory Ristow, assistant professor of music at DePauw University, is among the guests on this weeks edition of The Art of the Matter. The radio program, which celebrates the Central Indiana arts scene, airs on Indianapolis NPR affiliate WFYI.
"After a decade under the guidance of Chris Ludwa, Encore Vocal Arts recently turned its baton over to Dr. Gregory Ristow," notes the program's website. "He is also director of choral activities at the DePauw University School of Music, where he conducts the Chamber Singers and University Chorus and teaches classes in choral conducting and choral literature. Dr. Ristow also serves as conductor of the Interlochen Singers and teaches at the Interlochen Arts Camp, in Interlochen, Michigan. Sharon Gamble invited Gregory in to our studios to welcome him to Indianapolis."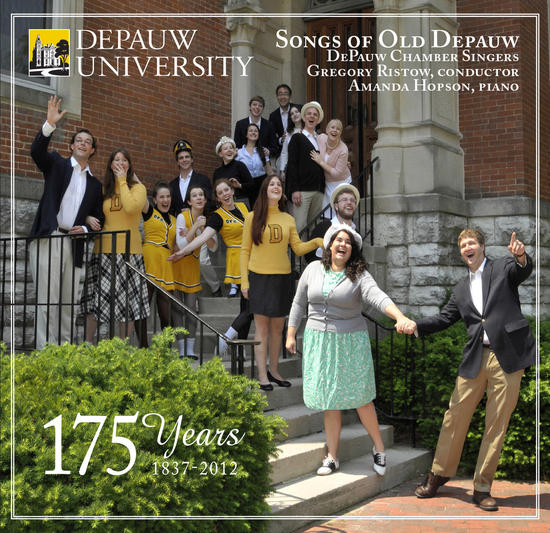 Listen to the program at the its website.
The DePauw School of Music recently issued a compact disc, Songs of Old DePauw. "The commemorative CD features 21 tracks of music, arranged and conducted by Gregory Ristow, director of choral activities, and wonderfully sung by the DePauw Chamber Singers and accompanied by pianist Amanda Hopson," noted Greencastle's Banner-Graphic. Learn more in this summary.
Source: WFYI (Indianapolis)
Back