Anne Keller '96 Joins Economic Development Organization
April 15, 2013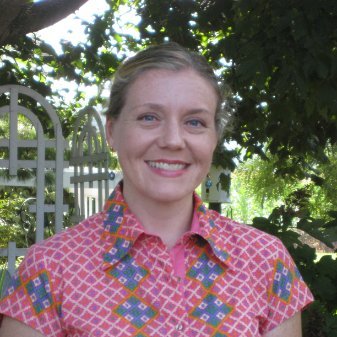 "One Southern Indiana, the chamber of commerce and economic development organization for Clark and Floyd counties, has hired Anne E. Keller as senior director of business development in economic development," reports Louisville, Kentucky's Business First. A 1996 graduate of DePauw University, where she majored in English (writing) and was a Media Fellow, Keller comes to the post from the American Feed Industry Association in Arlington, Virginia, where she served as director of communications.
"In her new position, Keller will oversee outreach marketing to site location consultants, corporate real estate executives, project managers and others, and provide support for economic development projects in Southern Indiana," notes the story. "She also will support business growth and help maintain and manage data related to sites and buildings in the area, according to a news release from One Southern Indiana."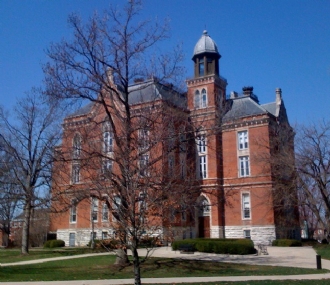 Keller's resume includes serving as director, issues management and news services for the American Farm Bureau Federation and as the press and communications director for Congressman Charlie Stenholm of Texas. She also was a senior legislative assistant to Indiana Congressman Baron Hill and worked for CNN as a freelance researcher and field producer.
Wendy Dant Chesser, president and CEO of One Southern Indiana, says, "We are pleased to have Anne join our team. She will add great value to the organization as well as complement the tremendous talent of our existing economic development staff."
Access the item here. Also available is this previous summary.
Back