WGRE Journalists Win Three AP Awards
April 15, 2013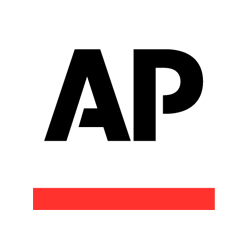 Student journalists working for DePauw University's WGRE have been honored for their work. The student radio station won three awards, including one for first place, in the 2013 Indiana Associated Press Broadcasters Contest. The awards were presented Saturday at the AP's spring banquet at the Sheraton Indianapolis City Centre Hotel.
The contest honors work which was produced and aired in 2012. The winning entries were:
Best Feature -

First Place

: Ellen Kobe, Jim Perry, Caitlin Hutchinson, Jim Easterhouse.

Second Place

: Frances Jones, Parker Schwartz, Alex Sroka, Kelly Killpack.
Best Enterprise Story -

Second Place

: Kreigha Henney, Abby Margulis, Claire Marshall, Tiara Heard, Katherine Voskoboynik.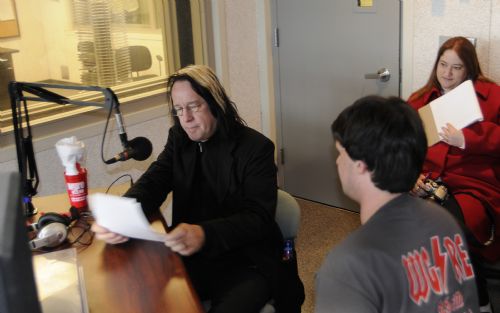 Access a complete list of winners here. (at left: musician and producer Todd Rundgren visits WGRE's studios before his Ubben Lecture at DePauw; April 8, 2009)
One of America's first non-commercial, educational stations, WGRE signed on the air on April 28, 1949 and today broadcasts 24 hours a day when school is in session.
To listen to WGRE live online, click here or visit the station's Web site.
Back