Barry Cesafsky '76 Elected Secretary of Union League Club of Chicago
July 28, 2014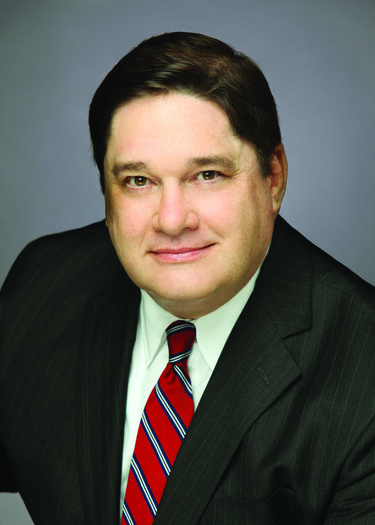 Barry R. Cesafsky, president and CEO of CES Partners and a member of DePauw University's Class of 1976, has been elected secretary of the Union League Club of Chicago, a 135-year-old non-partisan civic, cultural and philanthropic organization. A member of the Union League Club since 1995, Cesafsky previously served as a board member for three years, from 2003 through 2006, when he chaired the member events committee. He has also served on the Club's athletic, house, and personnel & administration committees.
CES Partners is a national healthcare executive search firm which Cesafsky founded in 2001.
Read more at the Chicago Tribune's website.
Back