Hoops Standout Brett Crist '91 Recalled in Story
July 27, 2014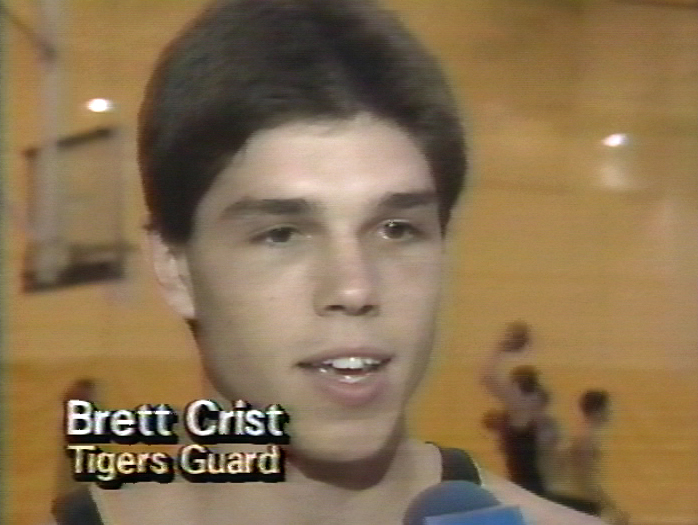 An Indianapolis Star article on last week's Boys Top 100 Basketball Showcase at Ben Davis High School notes, "Among those attending was Hamilton Heights junior-to-be Hunter Crist. The 6-1 guard skipped two games with his AAU team in Louisville on Thursday. Crist, whose father, Brett, was a standout guard at Alexandria High School and in college at DePauw under Royce Waltman, averaged 14.2 points to lead Hamilton Heights as a sophomore."
Kyle Neddenriep writes, "Crist said he occasionally hears comparisons to his dad's game from those who have seen both play. 'He shot it a ton, though,' Crist joked. 'I don't know if his competition was as tough either.' "
You'll find the complete story at IndyStar.com.

A communication major, Brett Crist graduated from DePauw in 1991 and is managing partner of QDiscovery. He was a member of the 1989-90 Tiger team that came one point short of winning the national championship. In 2003 the team was inducted into the University's Athletic Hall of Fame.
Back