Prof. Carl Huffman Publishes A History of Pythagoreanism
August 14, 2014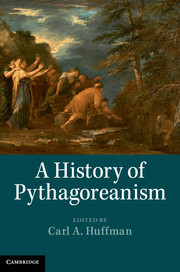 A History of Pythagoreanism, edited by Carl A. Huffman, research professor and professor emeritus of Classical Studies, has been published by Cambridge University Press.
"This is a comprehensive, authoritative and innovative account of Pythagoras and Pythagoreanism, one of the most enigmatic and influential philosophies in the West," notes a synopsis. "In twenty-one chapters covering a timespan from the sixth century B.C. to the seventeenth century A.D., leading scholars construct a number of different images of Pythagoras and his community, assessing current scholarship and offering new answers to central problems."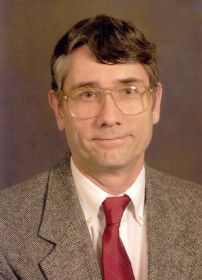 Read more, and order the book, at the publisher's website.
Dr. Huffman was the recipient of a 2008-09 fellowship from the American Council of Learned Societies (ACLS) and a visitorship in the School of Historical Studies at the Institute for Advanced Study for spring 2009.
Learn more about Professor Huffman, who also authored Archytas of Tarentum: Pythagorean, Philosopher and Mathematician King, in this previous story.
Back