Tusha Mittal '06 Receives Foreign Press Association Scholarship
May 25, 2015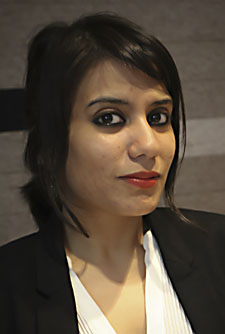 Tusha Mittal, a 2006 graduate of DePauw University and currently enrolled in the master's program at the Columbia University Graduate School of Journalism, is among four 2015 recipients of awards from the Foreign Press Association Scholarship Fund.
The FPA Scholarship Fund has been contributing to the development of the next generation of international reporters for two decades. It has helped more than 75 journalism students complete their studies, launch and build on their journalism careers.
"As part of the selection process, students were asked to submit an opinion article on the coverage of policing in the U.S. and their home countries in the wake of high profile stories on this issue," notes Camilla Hellman, executive director of the Foreign Press Association Scholarship Fund. "The exceptional quality of the submissions was underscored by the unique voices and perspectives of the students on this profoundly important topic. While we congratulate all the students who applied for the awards, the awards selection committee chose four winners whose submissions stood out."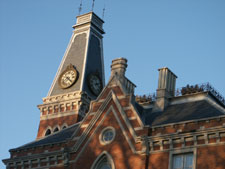 Mittal, who double-majored in communication and English (writing) at DePauw, previously received a 2015 Overseas Press Club Foundation Scholarship. She has worked for Tehelka, a New-Delhi based investigative news magazine.
Read more here and here. Also available is this previous summary.
Back