Attorney Craig Sweeney '08 Joins Bricker & Eckler
August 29, 2016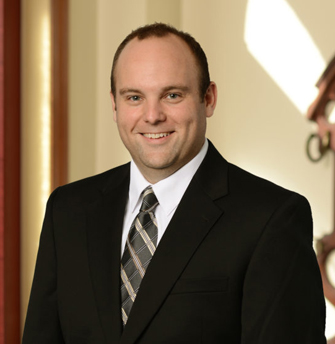 Craig E. Sweeney, a 2008 graduate of DePauw University, is joining Bricker & Eckler. A member of the Ohio law member of the firm's oil and gas group, he will work out of the Marietta and Barnesville offices.
"Craig Sweeney is passionate about the immense economic growth of this region and the people who call it home," Chris Slagle, partner in charge of the two offices, tells the Times Leader of Martins Ferry, Ohio. "We know our clients will respond to his knowledge of the region and his commitment to his neighbors."
The newspaper notes that Sweeney "comes to the firm with extensive experience drafting and negotiating oil and gas leases, mineral sale agreements and surface use agreements. He also represents individuals and businesses in title curative litigation. Additionally, he has assisted a variety of clients in estate planning and business succession planning.
"Bricker has a strong practice in the region, and I look forward to the opportunity to serve my existing clients as well as clients in the broader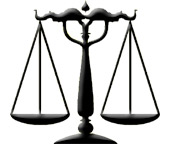 Southeast Ohio region," Sweeney shared. "I am thrilled to become involved in Bricker's efforts to help promote the success of the area."
A political science major and business administration minor at DePauw, Sweeney received his J.D. from Ohio Northern University's Claude W. Pettit College of Law.
Access the story at the paper's website.
Back