Prof. Bill Riley '05 Authors The Milan Miracle: The Town that 'Hoosiers' Left Behind
September 12, 2016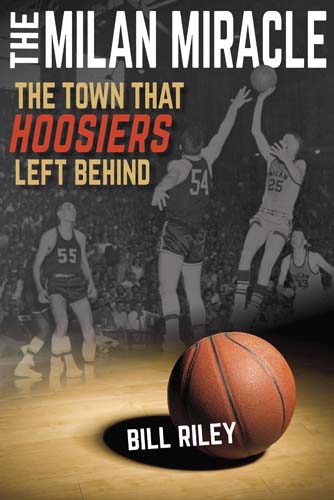 Bill Riley, a 2005 graduate of DePauw University, is the author of The Milan Miracle: The Town that Hoosiers Left Behind. The new book is published by Indiana University Press.
A synopsis asks, "Will lightning ever strike twice? Can David beat Goliath a second time? These questions haunt everyone in the small town of Milan, Indiana, whose basketball team inspired Hoosiers, the greatest underdog sports movie ever made. From a town of just 1,816 residents, the team remains forever an underdog, but one with a storied past that has them eternally frozen in their 1954 moment of glory. Every ten years or so, Milan has a winning season, but for the most part, they only manage a win or two each year. And still, perhaps because it's the only option for Milan, the town believes that the Indians can rise again. Bill Riley follows the modern day Indians for a season and explores how the Milan myth still permeates the town, the residents, and their high level of expectations of the team."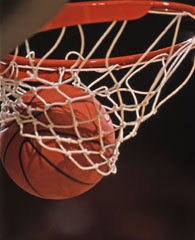 Greg Schwipps, professor of English at DePauw and a 1995 graduate of the University, authored the award-winning What This River Keeps. Of Riley's book, he offers, "Here's a book that reveals something about what makes a young man keep playing for a team that he suspects will most likely lose its next game, while introducing us to a coach who tries to right the ship while knowing the same thing.This is a story about losing, but it's not about losers.It's about grit, and getting back up."
Adds fellow Eugene and Marilyn Glick Indiana Authors Award winner Susan Neville '73, "Bill Riley's carefully observed and often lyrical book makes us feel what's at stake for the players, coaches, and families of 21st century Milan. We're given access to the sounds and sights of the small town gym: those strangely beautiful and often struggling cathedrals of Indiana's state religion. And we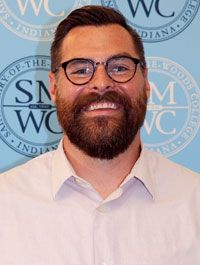 watch as the town and team work to forge a new identity while shadowboxing with the mythology of the miracle of Milan. This book is an important addition to the literature of basketball."
William C. Riley was a communication major and Management Fellow at DePauw, where he played football, and earned a master's degree from Ohio State University. He teaches creative writing and professional writing at St. Mary-of-the-Woods College in Terre Haute, where he is an assistant professor of English.
Visit his personal website.
Back