DePauw's Prindle Institute Receives $30,000 NEH Grant to Study the Value of Ethics in Business
February 16, 2017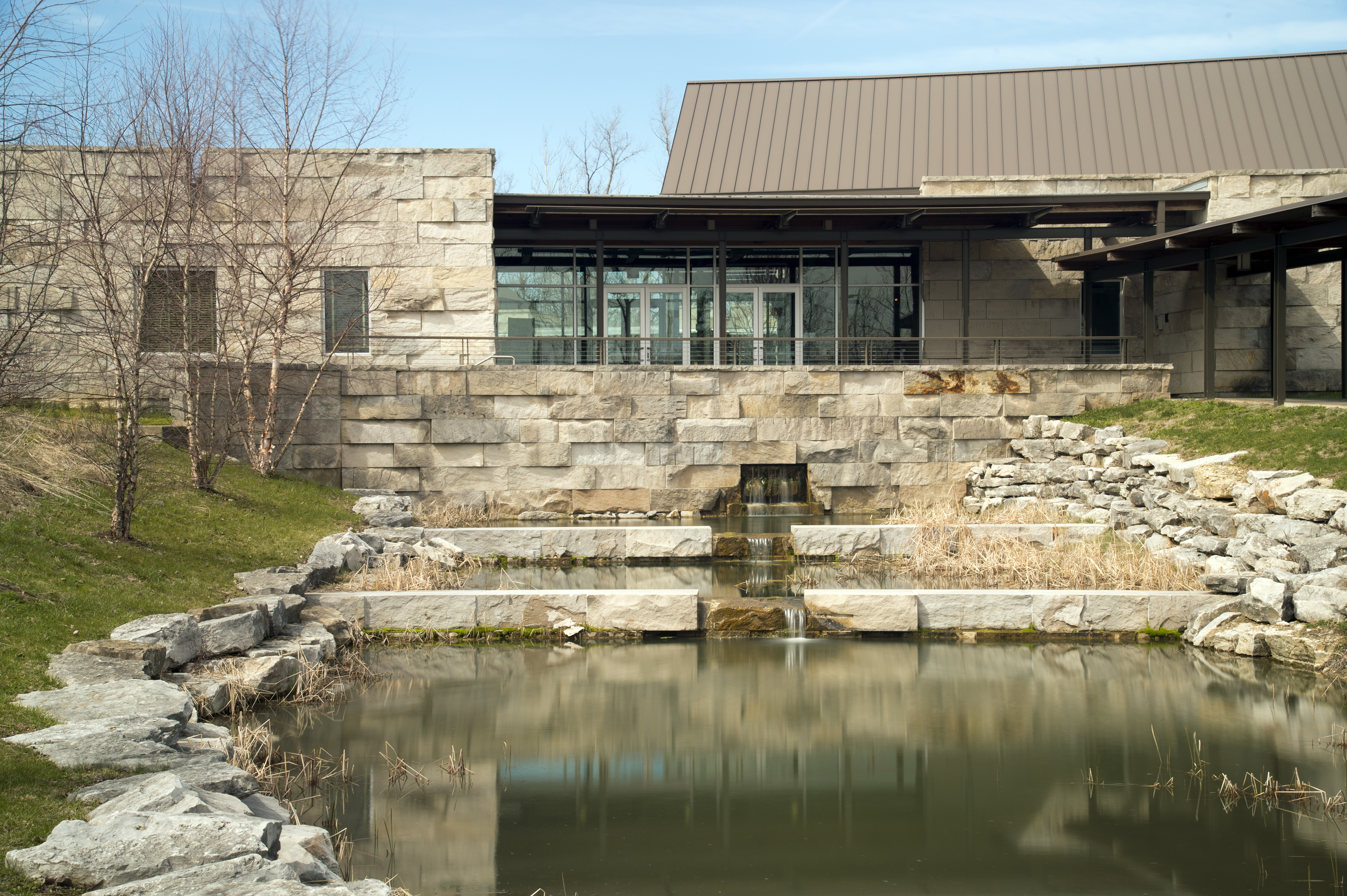 DePauw University's Prindle Institute for Ethics -- where students and faculty engage in critical and constructive reflection about right and wrong, justice and injustice, and good and evil -- is the recipient of a $30,000 grant from the National Endowment for Humanities to conduct a comprehensive study as part of a new "Value of Ethics and Moral Reasoning in Business" research project.
Andrew Cullison, Phyllis W. Nicholas Director of the Janet Prindle Institute for Ethics, will conduct the research with co-investigator, Sarah Ertelt, a DePauw junior and Prindle Hillman Intern.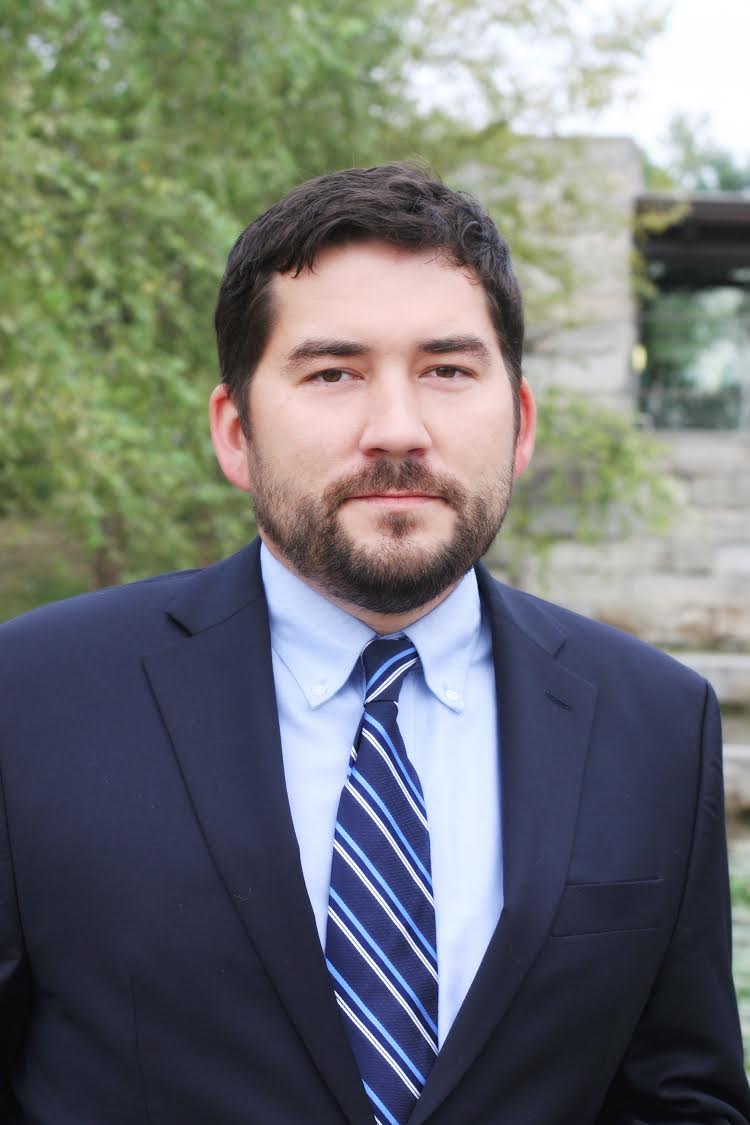 The collaborative project will conduct studies to examine whether capacities for moral reasoning in a company's workforce correlate with strong corporate performance or individual career success.

"I'm very excited about this, and I am grateful to the NEH for their support," says Cullison, a 2001 DePauw graduate. "One of Prindle's main goals is to develop the moral reasoning capacities of DePauw students, and there are very few studies (if any) about how moral reasoning capacities affect a company or an individual's career prospects. This would be very good information to have."
A study conducted by Dr. Cullison and Ertelt last summer laid the foundation for the grant application.

"We surveyed 200 hiring managers to determine how highly they rank moral reasoning capacities over other traditional workplace skills," Cullison explains. "It turns out they rank them pretty highly. We have reason to think companies strongly favor candidates who demonstrate that they can reason through moral problems. The next step is to see how these capacities impact companies and individuals."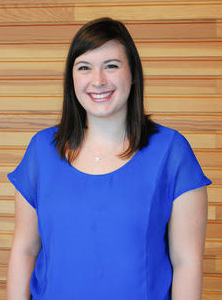 "Our summer research shows that companies care about hiring individuals with a capacity for moral reasoning, but currently don't have the platform to screen for this during the hiring process," added Ertelt. "I'm excited to see how our research could be used to help create a platform helping companies hire morally aware employees."
Cullison and Ertelt will be presenting results from their previous study of hiring managers at the upcoming annual meeting of the Association for Practical and Professional Ethics to be held in Dallas later this month. Currently they are working with the Indiana University Statistics Consulting Center to develop a preliminary survey design for the NEH funded study, and they are in the process of assembling a local team to help implement the study.
"It's been great working with Sarah on this project," Cullison added. "This is another example of the kind of collaborative exploration that is possible for students who come to DePauw, and I'm proud to be a part of it."
Back