Attorney Michael Benson '11 Joins Greensfelder, Hemker & Gale
June 7, 2018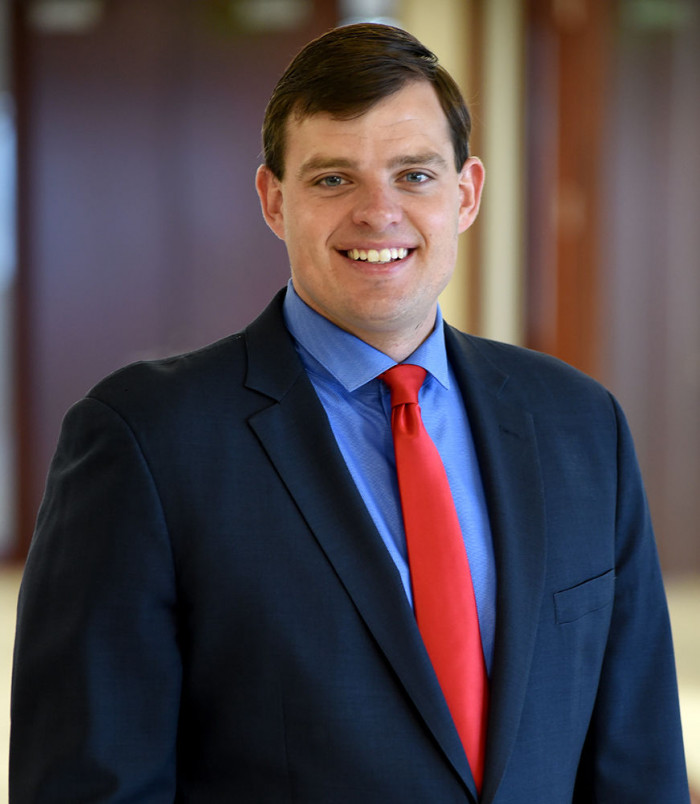 Michael P. Benson, a 2011 graduate of DePauw University, has joined Greensfelder, Hemker & Gale, P.C., and is working in the law firm's St. Louis office as an associate in the construction industry group. He comes from Blitz, Bardgett & Deutsch, L.C., in St. Louis.
"Benson represents construction clients in litigation and arbitration, contract negotiation, mechanic's liens, and other matters," notes the St. Louis Post-Dispatch. "His experience includes reviewing bid packages, contract documents, change orders, and correspondence to determine authorized work and potential damages, as well as determining whether requirements for filing mechanic's liens have been followed."
"We are pleased to welcome Michael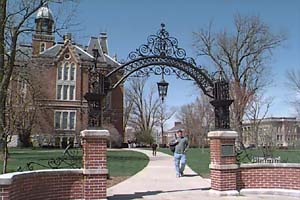 to our firm," said Andrew W. Manuel, leader of the firm's construction industry group. "Michael joins our team of talented attorneys experienced in all aspects of construction law, serving clients in Missouri, Illinois and around the country."
Mike Benson was a track and field standout at DePauw and went on to earn his J.D. from Washington University School of Law.
Read more here.
Back