Controversial TIME Cover is "Clearly an Editorial Statement": Prof. Jeff McCall '76
June 23, 2018

"The crisis in humanity at the border has been going on for years, but TIME is clearly making an editorial statement at this juncture by choosing to cast Trump as the bogeyman for all of immigration's ills," Jeffrey M. McCall, professor of communication at DePauw University, tells Fox News. The professor is cited in an article detailing the fallout from the cover of the latest issue of TIME.
According to Fox's Brian Flood, "The July 2 edition of the magazine features a cover complete with a Photoshopped version of Trump looking down on the crying girl with the caption 'Welcome to America.' The dramatic image seems designed to illustrate the outrage surrounding Trump's now-reversed policy. Unfortunately for TIME, the girl's father told the Daily Mail that his wife and daughter were not actually separated, in an interview published after the magazine cover went viral. TIME is standing by the cover, but many observers feel the damage has been done."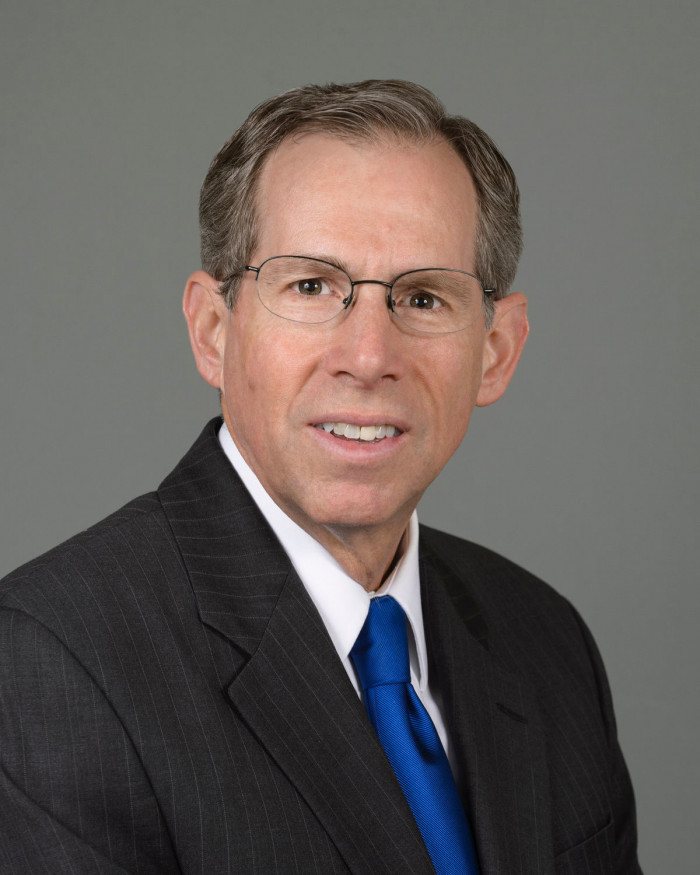 Dr. McCall states, "Far more people have seen the image and made conclusions based on it than will ever read the associated TIME article, or for that matter, any article dealing with the actual border situation. This cover has circled the internet and the globe and no doubt has made a tremendous rhetorical impact."
The magazine responded to the criticism in a statement, noting, "The June 12 photograph of the 2-year-old Honduran girl became the most visible symbol of the ongoing immigration debate in America for a reason: Under the policy enforced by the administration, prior to its reversal this week, those who crossed the border illegally were criminally prosecuted, which in turn resulted in the separation of children and parents. Our cover and our reporting capture the stakes of this moment."
Read more here.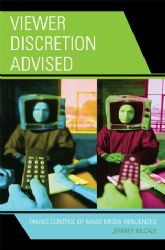 Jeffrey M. McCall is a 1976 graduate of DePauw, where he was a Rector Scholar and speech (communication) major and worked on student radio station WGRE, which he now serves as faculty adviser. McCall earned a master's degree from the University of Illinois and a Ph.D. from the University of Missouri. He joined the DePauw faculty in 1985 and authored Viewer Discretion Advised: Taking Control of Mass Media Influences.
Regularly quoted in reports on media matters, Dr. McCall was quoted in a Thursday Fox story and wrote a column last week for The Hill on the relationship between the president and the media.
Source: Fox News
Back