DePauw Dr. David Harsha Talks Ultrasounds with Newspaper
October 2, 2018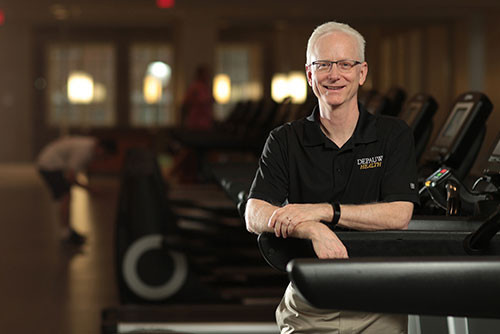 An article in the Current of Carmel, Indiana points to how ultrasounds are being used to diagnose and treat sports injuries. "Dr. David Harsha with Hendricks Regional Health Sports Medicine started using ultrasound in 2008. He said the technology has drastically improved during the past two decades," writes Chris Bavender. "Harsha also is the team doctor for DePauw University. He uses ultrasound in the training room and on the sidelines."
"It's most important to have it available for contact sports since they have the highest risk for injuries," Dr. Harsha tells the weekly newspaper.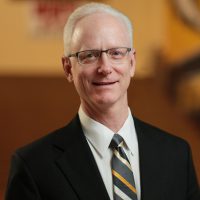 He adds, "I use ultrasound as an extension of my physical examination. It's easily accessible and quickly I can perform a diagnostic assessment on sports-related injuries. Ultrasound has been shown to be highly accurate for injections like cortisone or platelet-rich plasma. I also use it in treatment of problems like osteoarthritis and pinched nerves (carpal tunnel syndrome) in the upper and lower extremities."
Read more here.
Dave Harsha is also medical director of DePauw Health.
Back