English
Highlights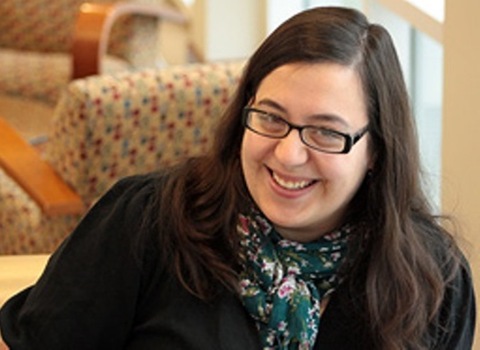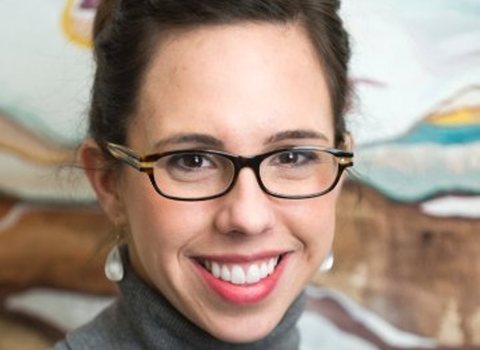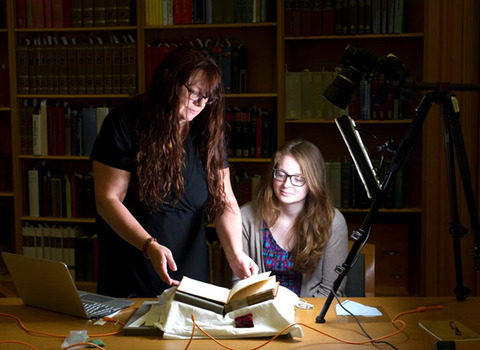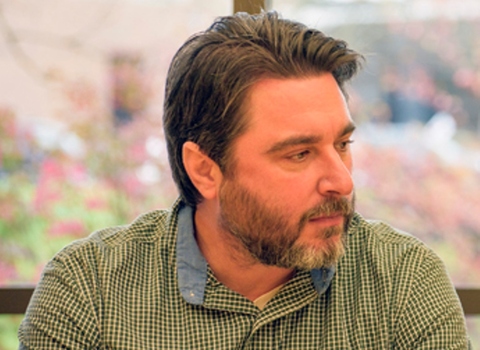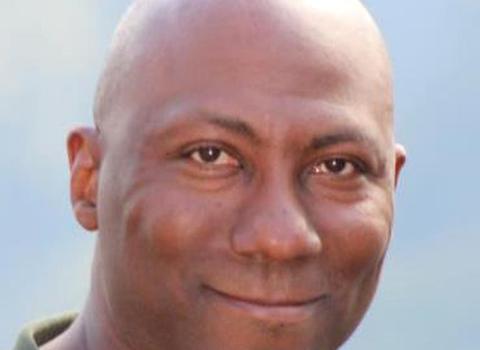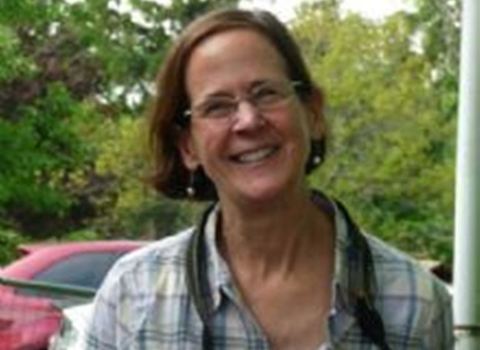 If you like to read, to think and talk with others about what you've read, to write and hone your writing, to catch and convey thought and emotion beyond yourself, English might be the major for you. English majors concentrate in writing or literature, but all are concerned with the power of words to enlighten, to move, to liberate, to discover, to breathe forth new realities.
English graduates become teachers, scholars, screenwriters, journalists, editors, copywriters, web designers, lawyers, policy-makers, entrepreneurs, poets… there are no limits.
Upcoming Events:
Please join us! All events are free and open to the public unless otherwise noted.
---
Playwright Heather McDonald

September 8, 2015
4:15 pm, Watson Forum (The Pulliam Center for Contemporary Media)
and
December 2, 2015
7:30 pm, Peeler Center Auditorium
Heather McDonald is the 2015-2016 Mary Rogers Field and Marion Field-McKenna Distinguished University Professor of Creative Writing. For more information about her, please click here.
Poet Adonis

September 30, 2015
7: 30 pm, Thompson Recital Hall (Green Center for Performing Arts)
Adonis is the author of numerous collections of poetry, including Adonis: Selected Poems (2010, translated by Khaled Mattawa), Mihyar of Damascus: His Songs (2008), If Only the Sea Could Sleep (2002), and The Blood of Adonis (1971), which won the International Poetry Forum's Syria-Lebanon Award. Adonis is also the author of the seminal work An Introduction to Arab Poetics (2003).

For more information about Adonis, please click here.
Fiction Writer Karen Joy Fowler

October 28, 2015
7:30 pm, Peeler Center Auditorium
Karen Joy Fowler is the author of seven novels and four short story collections. Her most recent novel, We Are All Completely Beside Ourselves, was shortlisted for the Man Booker Prize and won the PEN/Faulkner Award for Fiction in 2014.
For more information about Karen Joy Fowler, please click here.