English
Highlights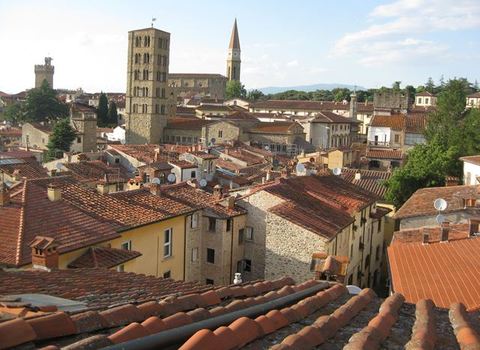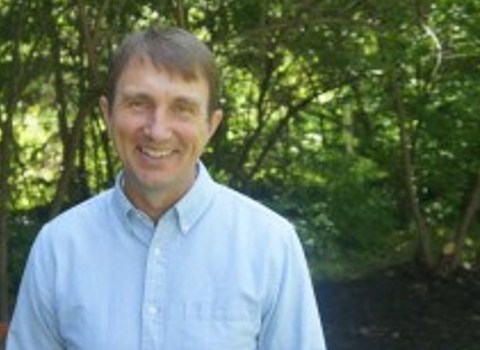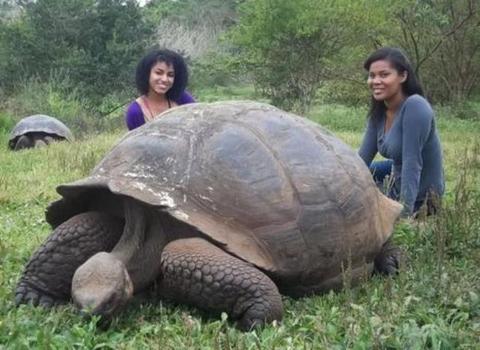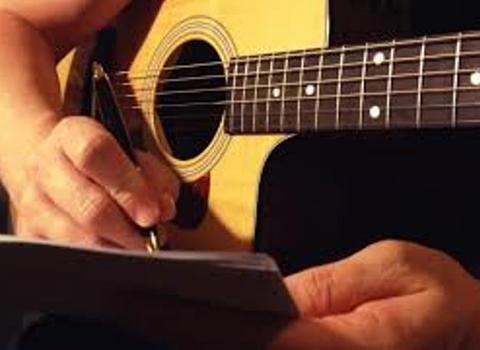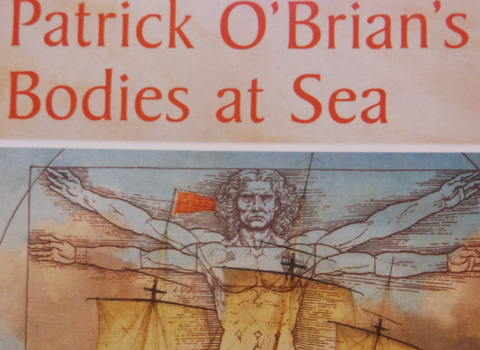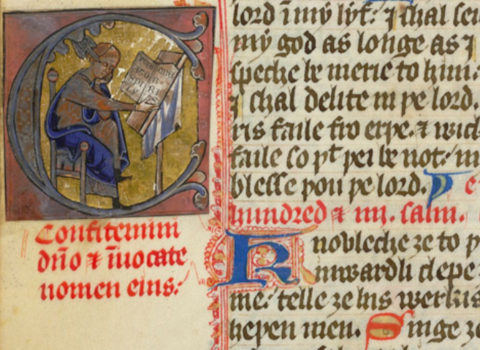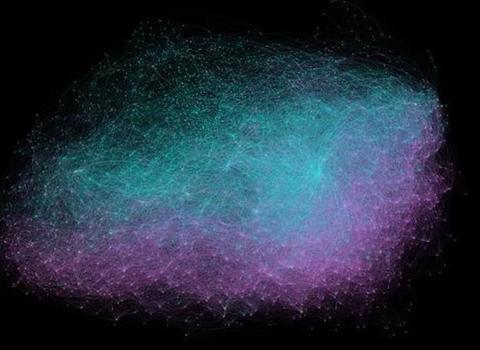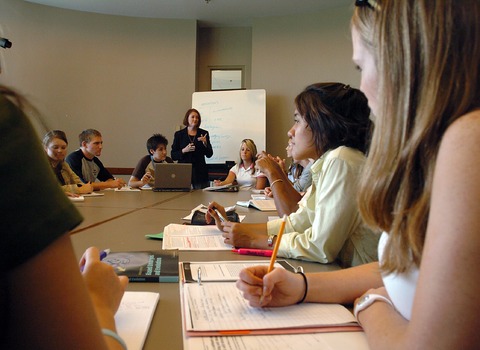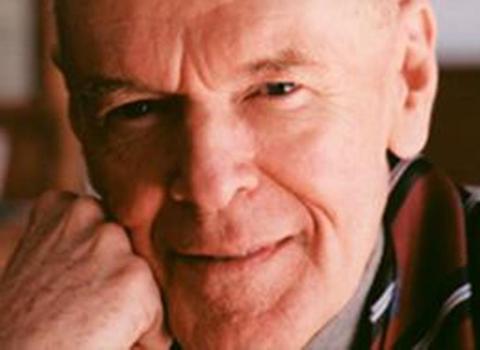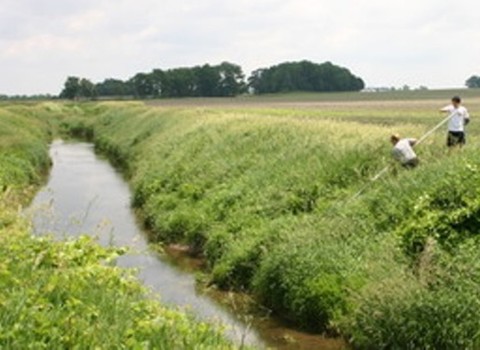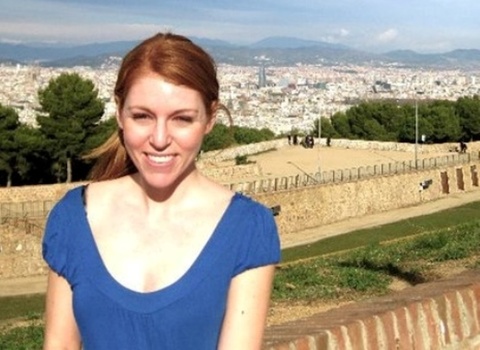 If you like to read, to think and talk with others about what you've read, to write and hone your writing, to catch and convey thought and emotion beyond yourself, English might be the major for you. English majors concentrate in writing or literature, but all are concerned with the power of words to enlighten, to move, to liberate, to discover, to breathe forth new realities.
English graduates become teachers, scholars, screenwriters, journalists, editors, copywriters, web designers, lawyers, policy-makers, entrepreneurs, poets… there are no limits.
Upcoming Events:
Please join us! All events are free and open to the public unless otherwise noted.
---
Race and Children's Literature Symposium
March 10, 2015
4:15 Watson Forum
"Was the Cat in the Hat Black? Structures of Racism in Children's Literature"
Phil Nel, University Distinguished Professor of English, Kansas State University


7:30
Prindle Auditorium
"From the Kitchen to the Edges: Hair Representations in African American
Children's Picture Books"
Michelle H. Martin, Augusta Baker Chair in Childhood Literacy, University of South Carolina

Mary Gaitskill
Craft Talk: march 18, 2015, 4:00 P.M.
Peeler Art Center, Auditorium
March 18, 2015, 7:30 p.m.
Peeler Art Center, Auditorium
Mary Gaitskill is the author of the novels Two Girls, Fat and Thin and Veronica, as well as the story collections Bad Behavior, Because They Wanted To, and Don't Cry. Her story "Secretary" was the basis for the critically acclaimed feature film of the same name. Her stories and essays have appeared in The New Yorker, Harper's, Granta, Best American Short Stories and The O. Henry Prize Stories. In 2002 she was awarded a Guggenheim Fellowship for fiction. Her novel Veronica was nominated for the National Book Award, the National Critic's Circle Award, and the L.A. Times Book Award. She teaches creative writing at New York University.
Natalie Shapero
April 15, 2015, 7:30 p.m.
Peeler Art Center, Auditorium
Natalie Shapero, this year's GLCA New Writers Award for poetry, earned a BA in Writing Seminars from the Johns Hopkins University, an MFA in Poetry from the Ohio State University, and a JD from the University of Chicago. In 2012, Shapero served as the Steven Gey Fellow with Americans United for Separation of Church and State. She is the author of the poetry collection No Object (Saturnalia, 2013), and her writing has appeared in The Believer, The New Republic, Poetry, The Progressive, and elsewhere. Shapero lives in Gambier, Ohio and teaches at Kenyon College, where she is a Kenyon Review fellow.
Rick Bass
Mary Rogers Field and Marion Field-McKenna Distinguished University Professor Of Creative Writing
April 29, 2015, 7:30 p.m.
Peeler Art Center, Auditorium
Rick Bass' fiction has received O. Henry Awards, numerous Pushcart Prizes, and fellowships from the National Endowment for the Arts and the Guggenheim Foundation. He has had numerous essays and stories anthologized in Best American Short Stories, Best American Travel Writing, and Best American Science Writing. His memoir The Wild Marsh: Four Seasons At Home in Montana has been excerpted in O, The Oprah Magazine. Bass' collection of short fiction, The Hermit's Story, was named a Los Angeles Times Best Book of the Year, and The Lives of Rocks, was a finalist for the prestigious Story Prize and named Best Book of the Year by The Rocky Mountain News. His most recent book of nonfiction, Why I Came West, was a finalist for a National Book Critics Circle Award.