English
Highlights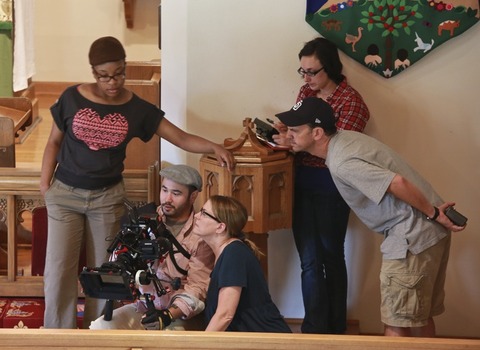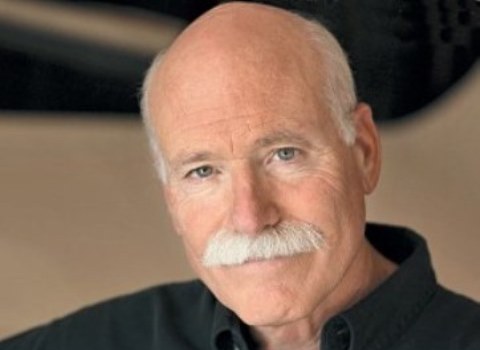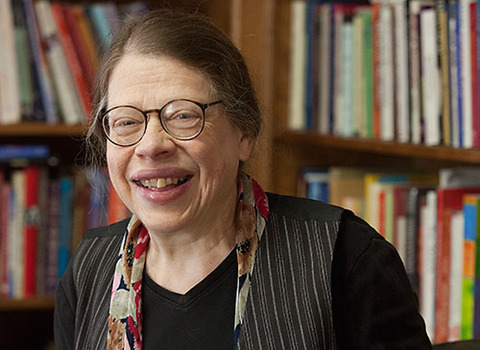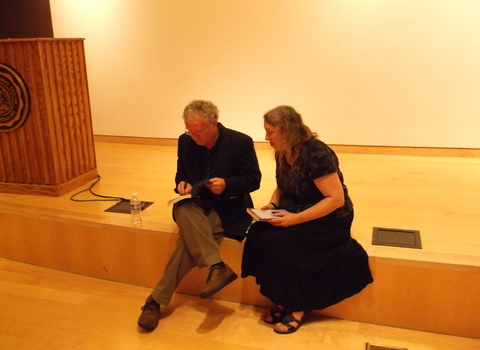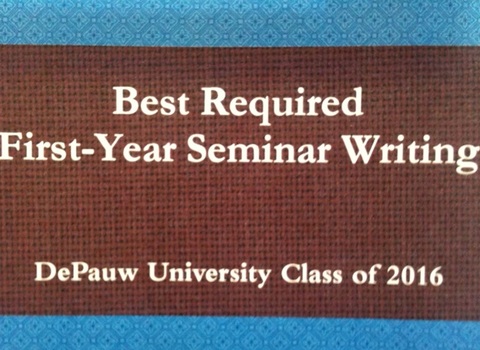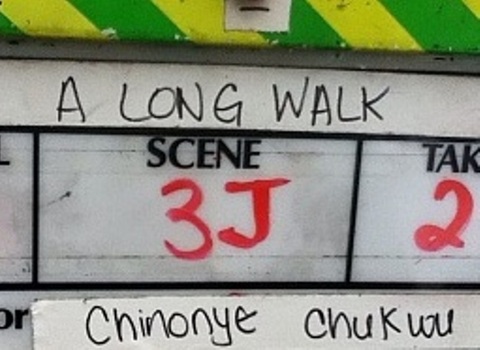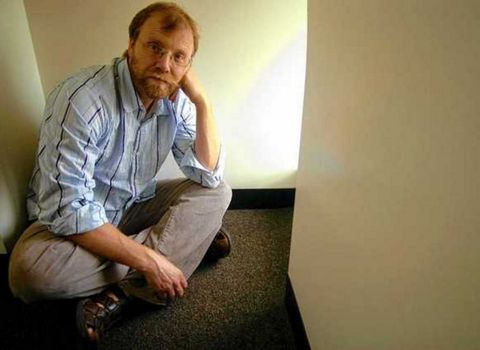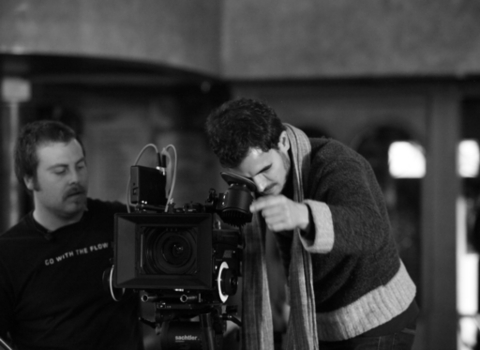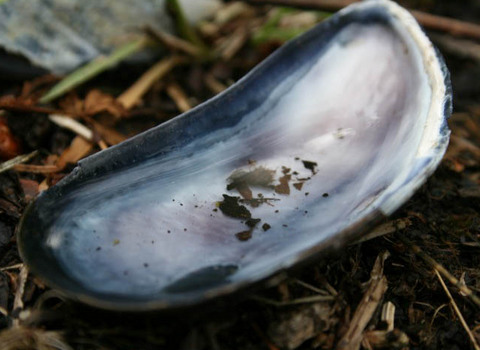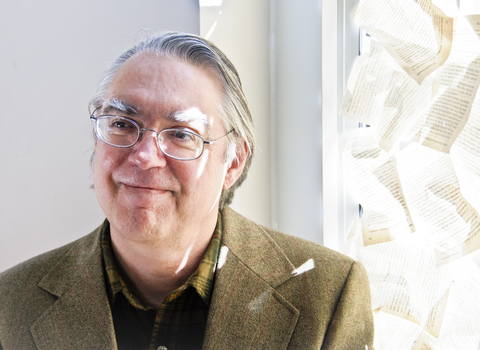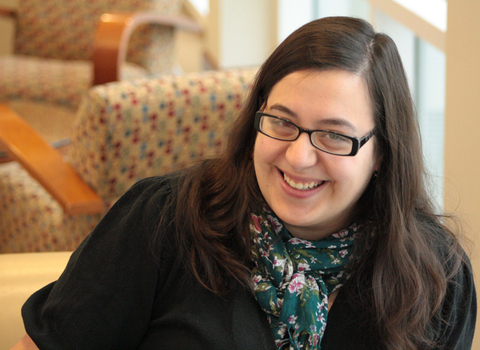 If you like to read, to think and talk with others about what you've read, to write and hone your writing, to catch and convey thought and emotion beyond yourself, English might be the major for you. English majors concentrate in writing or literature, but all are concerned with the power of words to enlighten, to move, to liberate, to discover, to breathe forth new realities.
English graduates become teachers, scholars, screenwriters, journalists, editors, copywriters, web designers, lawyers, policy-makers, entrepreneurs, poets… there are no limits.
Join Us! Upcoming Events:
Michael Hainey will be here on Wednesday, April 2 at 4:00 pm in Watson Forum (PCCM). This event is part of the Kelly Writers Series.
Michael Hainey is the Deputy Editor of GQ. His novel, After Visiting Friends: A Son's Story (Scribner), was published in 2013 and was a nominee for Goodreads Choice Award for Best Memoir of the Year; the book chronicles Hainey's decade-long search for the truth about his father's death. Hainey also hosts a Podcast (The Style Guy and the Other Guy) and previously worked at Spy magazine. He is a graduate of Northwestern University's Medill School of Journalism.
This event is free and open to the public.
On April 9 at 7:30 pm, Benjamin Busch will join us in Peeler Auditorium to share from his works. Additionally, Busch will offer an event co-sponsored by our film studies department on April 8 at 4:00 pm in Peeler Auditorium. These events are part of the Kelly Writers Series.
Benjamin Busch, a decorated United States Marine Corps Infantry Officer, is also an award-winning writer, actor, photographer, and director. Busch is the winner of the 2013 Great Lakes Colleges Association New Writer award in nonfiction. His memoir about the Iraq War, Dust to Dust (Ecco), was published in 2012 and has won critical acclaim. His written work has appeared in Harper's and the 2010 Best American Essays anthology, and his photography has been featured in Photography Quarterly and War, Literature, & the Arts. Currently, his three photography exhibits are traveling the country. As a filmmaker, Busch wrote, directed and produced the 40-minute film BRIGHT. Busch, who lives in Michigan with his wife and daughters, appeared on the HBO series The Wire (Officer Anthony Colicchio) and has also appeared in Generation Kill, Homicide, and The West Wing.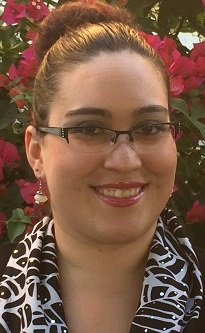 Award-winning playwright Kristoffer Diaz will be here on April 30 at 7:30 in Peeler Auditorium to read. On May 1, he will present a "craft talk" in Watson Forum (PCCM) at 11:30 am. Both of these events are part of the Kelly Writers Series.
Kristoffer Diaz, who holds a BA from New York University's Gallatin School of Individualized Study, an MFA from NYU's Department of Dramatic Writing, and an MFA from Brooklyn College's Performing Arts Management program, is an award-winning playwright and educator. In 2011, he won the New York Times Outstanding Playwright Award, the Lucille Lortel Award for Outstanding Play, and the OBIE Award for the Best New American Play for The Elaborate Entrance of Chad Deity. He also won the inaugural Gail Merrifield Papp Fellowship at New York's Public Theatre that same year. His work has been performed across the country, and he is currently in residence at New Dramatists.
All events free and open to the public. We hope you can attend!