English
Highlights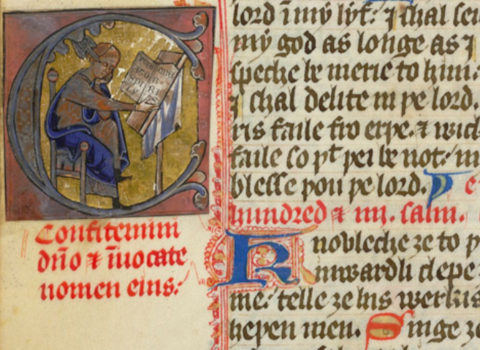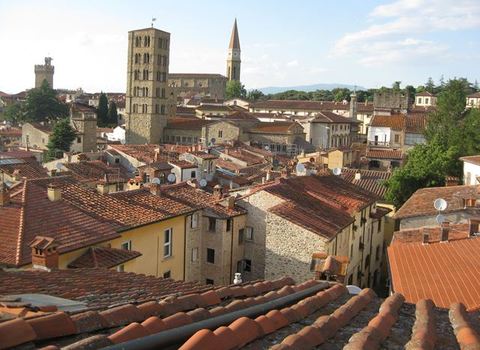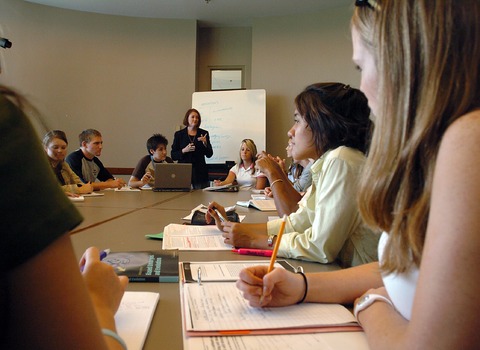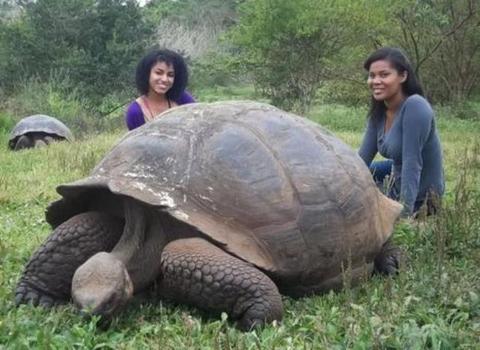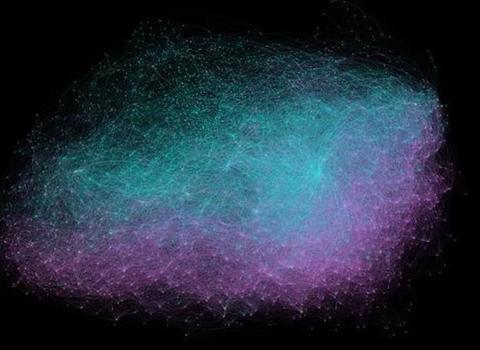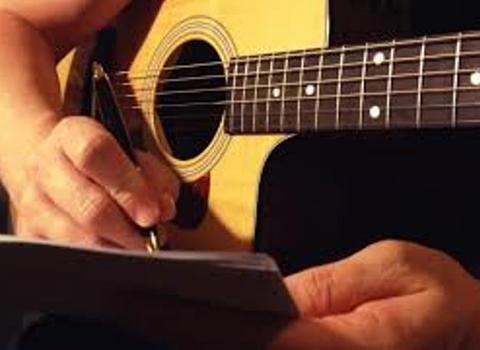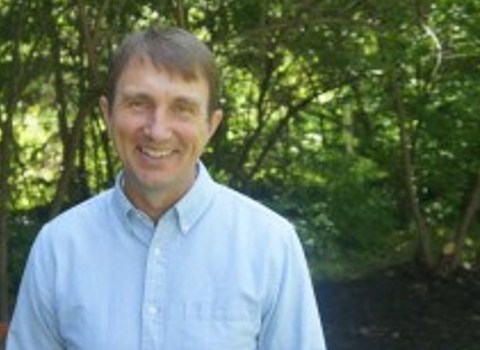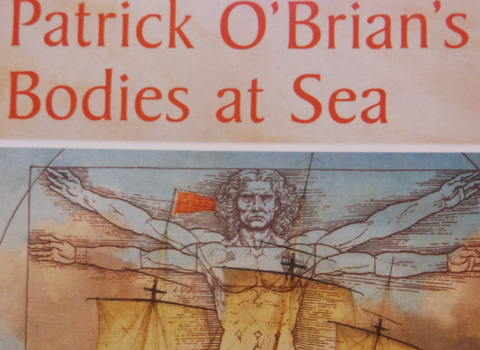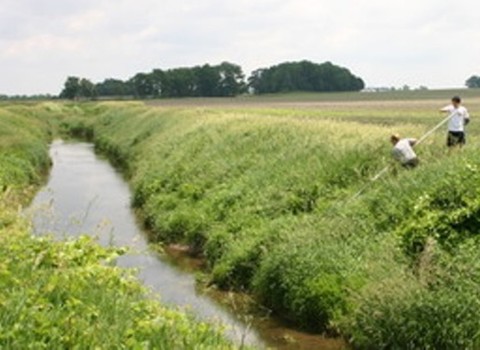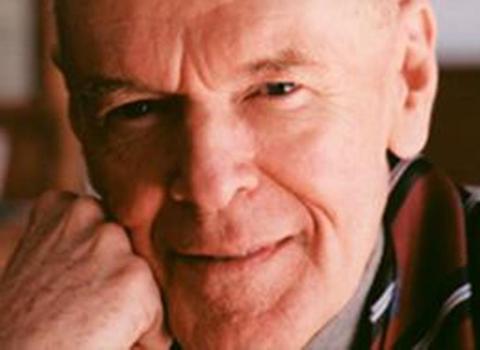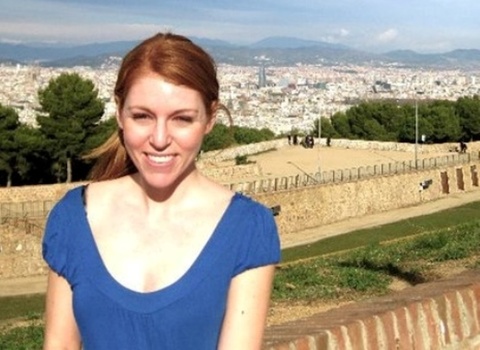 If you like to read, to think and talk with others about what you've read, to write and hone your writing, to catch and convey thought and emotion beyond yourself, English might be the major for you. English majors concentrate in writing or literature, but all are concerned with the power of words to enlighten, to move, to liberate, to discover, to breathe forth new realities.
English graduates become teachers, scholars, screenwriters, journalists, editors, copywriters, web designers, lawyers, policy-makers, entrepreneurs, poets… there are no limits.
In Memoriam:
Please join us for a celebration of the life, writing, music and teaching of Professor Rick Hillis. President Casey will host a gathering at The Elms (125 Wood St., Greencastle) on Tuesday, November 11, 4:00-6:30.
Plans are still coming together, but there will be performances of Rick's songs, readings of his poetry and fiction, and personal reminiscences about Rick. We invite students, especially, to share memories of Rick as a teacher and writer.
Please feel free to extend the invitation to other members of the community who knew Rick well and would want to join us.
Upcoming Events:
Please join us! All events are free and open to the public unless otherwise noted.
---
jess walter, novelist and nonfiction writer
november 5 | 7:30 p.m.
Green Center for the Performing Arts, Thompson Recital hall
A former National Book Award finalist, winner of the Edgar Allan Poe Award and New York Times bestselling author, Jess Walter is the author of six novels and one nonfiction book. His work has been translated into 28 languages, and his essays, short fiction, criticism and journalism have been widely published in Best American Short Stories, Best American Nonrequired Reading, Harper's, Esquire, McSweeney's, Byliner, Playboy, ESPN the Magazine, Details and many others.
His books include, We Live in Water: Stories, Beautiful Ruins, The Financial Lives of the Poets, The Zero, Citizen Vince, Land of the Blind, Over Tumbled Graves, Every Knee Shall Bow.
---
faculty reading
december 3 | 7:30 p.m.
peeler art center, auditorium
English Department faculty read from their latest works in this annual Kelly Writers Series event.