English
Highlights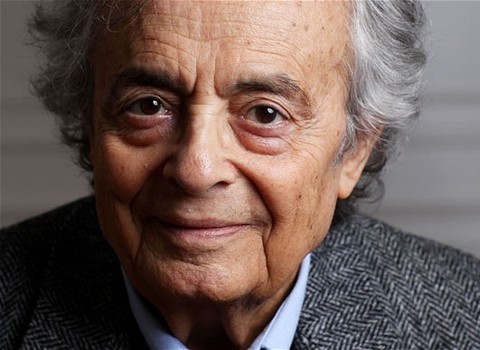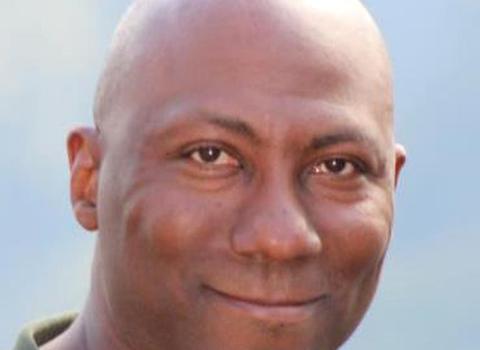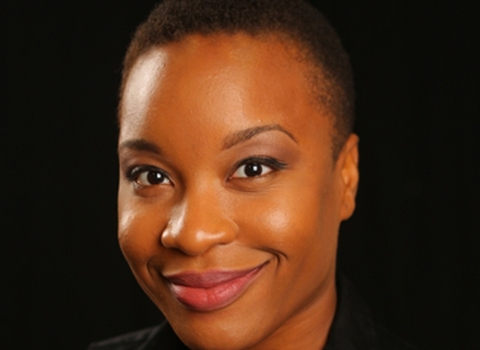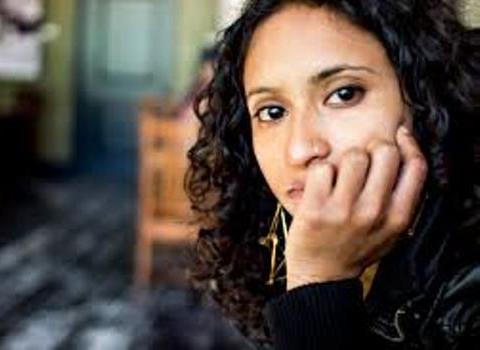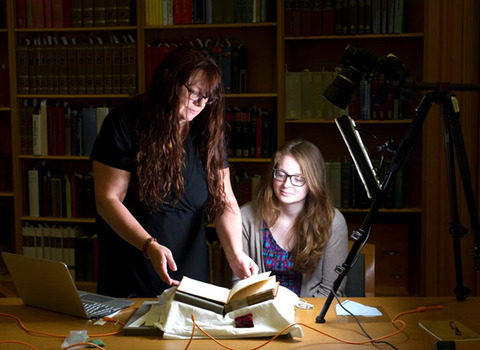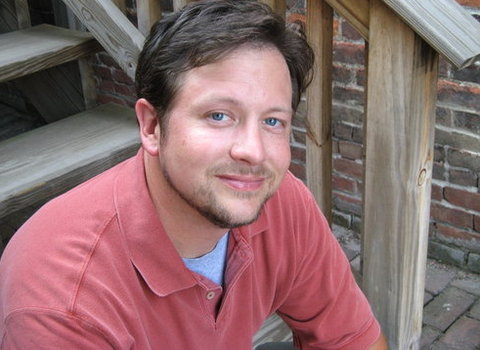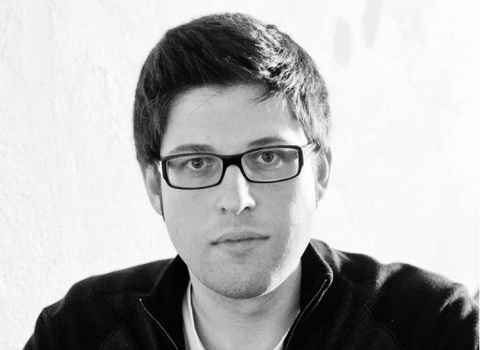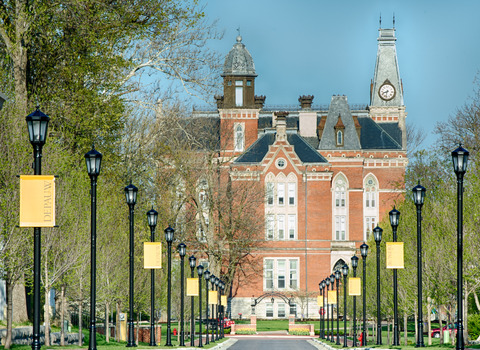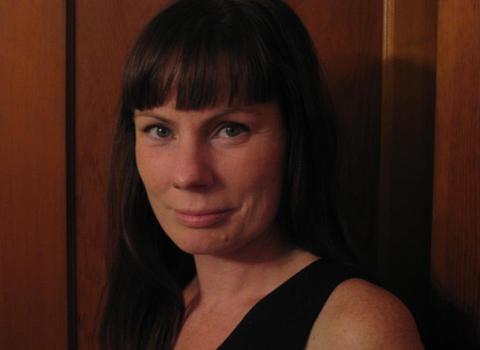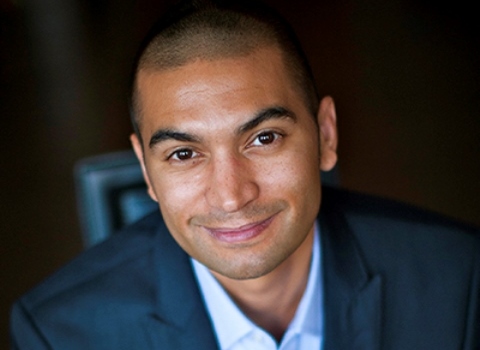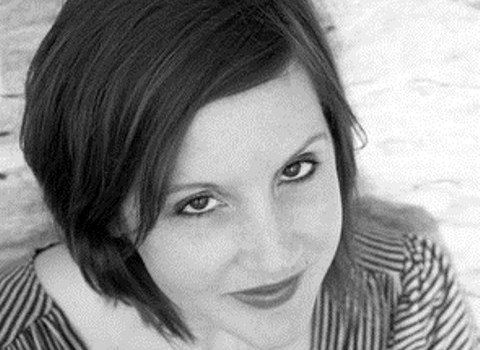 If you like to read, to think and talk with others about what you've read, to write and hone your writing, to catch and convey thought and emotion beyond yourself, English might be the major for you. English majors concentrate in writing or literature, but all are concerned with the power of words to enlighten, to move, to liberate, to discover, to breathe forth new realities.
English graduates become teachers, scholars, screenwriters, journalists, editors, copywriters, web designers, lawyers, policy-makers, entrepreneurs, poets… there are no limits.
Upcoming Events:
Please join us! All events are free and open to the public unless otherwise noted.
Playwright HEATHER MCDONALD
DECEMBER 2, 2015, 7:30 P.M.
PEELER ART CENTER, AUDITORIUM
Heather McDonald has published eight plays, including An Almost Holy Picture, which was produced on Broadway. Her work has been honored with a Pulitzer Prize nomination and three NEA Playwriting Fellowships. McDonald is this year's Mary Rogers Field and Marion Field-McKenna Distinguished University Professor of Creative Writing.
Form more information about Heather McDonald, please click here.