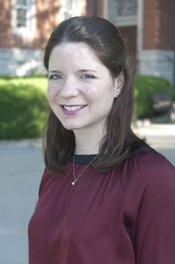 Rachel Schmidtke
Director of Recruitment
Email: rachelschmidtke@depauw.edu
Office: 765-658-4104
Territory
Transfer Students
Indiana Counties: Putnam
*Note from the Director: If you do not see your state or home county represented, feel free to contact any of our counselors. We are in the process of updating our listing with new staff. Our counselors work with students from every state and county in the country, and you will see this reflected shortly for 2017-2018.
---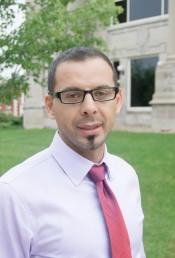 Loutfi Jirari
Director of International Recruitment
Associate Dean of Academic Life
Email: loutfijirari@depauw.edu
Office: 765-658-4547
Territory
International Territories and U.S. Citizens Living Abroad
---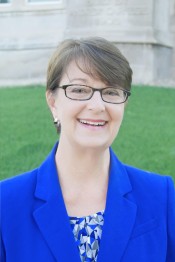 Becca Moore
Senior Associate Director of Admission
Director of Visit Experiences
Honor Scholar & Fellows Programs Liaison
Email: beccamoore@depauw.edu
Office: 765-658-4297
Territory
Indiana Counties: Montgomery and Tippecanoe
---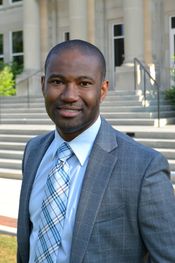 Curtis Ferguson
Associate Director of Admission
Multicultural Recruitment
Email: curtisferguson@depauw.edu
Office: 765-658-4114
Territory
Posse Students and Outreach to Community Based Organizations (CBO).
---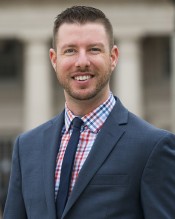 Zachary George
Associate Director of Admission
Chicago Regional Representative
Email: zacharygeorge@depauw.edu
Office: 765-658-4101
Territory
Chicago, IL: Including CPS and suburban schools
---
Lynn Maloney
Associate Director of Admission
California Regional
Email: lynnmaloney@depauw.edu
Office: 765-658-4069
Territory
States: Alaska, Arizona, California, Hawaii, Idaho, Montana, Nevada, New Mexico, Oregon, Utah, Washington and Wyoming
---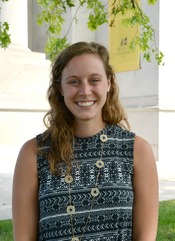 Natalie Lugg
Assistant Director of Admission
Email: natalielugg@depauw.edu
Office: 765-658-4896
Territory
States: Illinois (minus the Chicago metro area), Iowa, Kansas, Minnesota, Missouri, Nebraska, North Dakota, Oklahoma, South Dakota and Wisconsin
---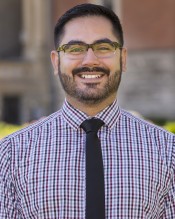 Orlando Ramirez
Assistant Director of Admission
Email: orlandoramirez@depauw.edu
Office: 765-658-4185
Territory
States: Florida, Georgia, North Carolina, South Carolina and Texas
School of Music Students
---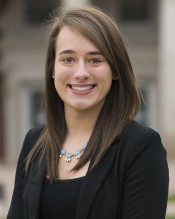 Anna Gawlik
Admission Counselor
Email: annagawlik@depauw.edu
Office: 765-658-4115
Territory
Indiana Counties: Boone, Hendricks, Morgan, Johnson, Shelby, Hancock, Madison and the Greater Indianapolis Area
---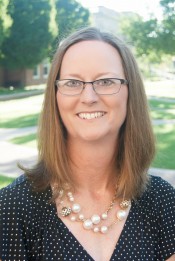 Anna Logan
Visit Coordinator
Email: alogan@depauw.edu
Office: 765-658-4113
---
Diane Pierce
Visit Experience Specialist
Email: dianepierce@depauw.edu
Office: 765-658-4016
---