Alumni Reunion Weekend 2016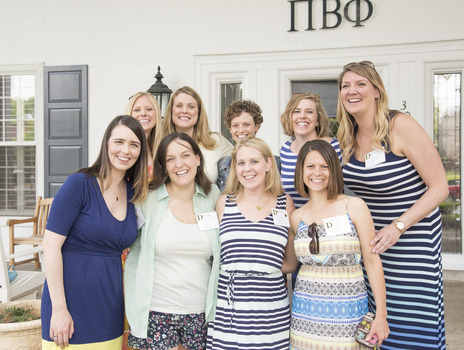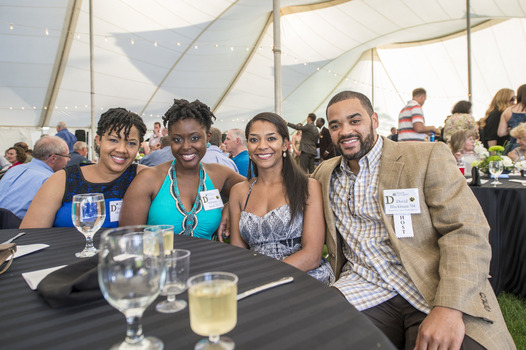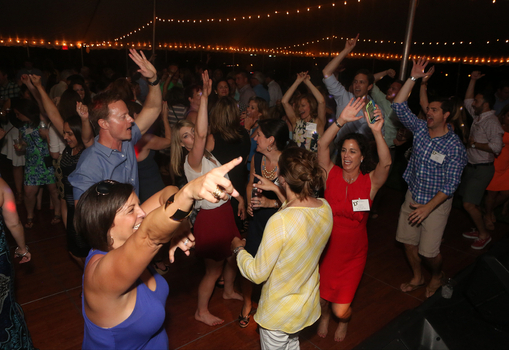 Return to DePauw to see classmates and friends, engage faculty members in opportunities for lifelong learning, and celebrate alumni achievement.

Save the dates of June 8-12, 2016 for Alumni Reunion Weekend. All alumni are welcomed and encouraged to attend, and specific class years that will be honored are 1946, 1951, 1956, 1961, 1966, 1971, 1976, 1981, 1986, 1991, 1996, 2001, 2006, and 2011. Registration for the weekend will be available on March 14, 2016.
Weekend highlights

Alumni College

Alumni College is a series of conversations led by faculty and alumni providing opportunities for lifelong learning and a sample of the thought-provoking discussions students enjoy at DePauw. Alumni College conversations at Alumni Reunion Weekend will include "Happiness: The Art of Living with Peace, Confidence and Joy" with Douglas A. Smith '68.

University Update

Vice Presidents representing various divisions at DePauw will report on the state of the University and take questions from alumni. This discussion will focus on priorities for The Campaign for DePauw, including ongoing capital projects, the financial health of the University, and efforts to strengthen support for student preparation.

All-Alumni Dinner and Celebration of Alumni Achievement

This classic evening on the grounds of East College will feature live music and recognition of distinguished alumni. Alumni Association President Donald M. Phelan '79 will present the Old Gold Goblet to Kathryn Fortune Hubbard '74 and the Young Alumni Award to Nadia T. Mitchem '98.

Annual Meeting of the DePauw University Alumni Association: A Convocation for All Alumni

Since its establishment in 1919, the DePauw University Alumni Association has fostered a spirit of loyalty to the University and an enduring connection among alumni. The meeting for all alumni is highlighted by a procession of the 50th reunion calls, greetings on behalf of the 25th and 50th reunion classes, and recognition of outstanding volunteers.

Class Reunion Dinners

Class dinners planned by reunion chairs provide a culminating opportunity to connect with friends and classmates in some of the most beautiful venues on campus. After dinner, join all alumni for live music and dancing under the tent on the grounds of East College.