Off-Campus Study Global Fair
DePauw welcomes representatives from our study abroad partners from all over the world.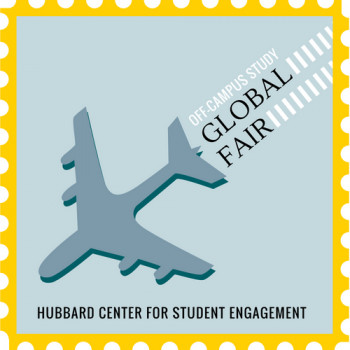 September 30 - Virtual using Handshake - 8 AM - 2 PM (EST)
Are you a DEPAUW APPROVED program provider interested in attending? Register in Handshake, or contact <hubbard@depauw.edu>.
Providers attending and sample locations:
View the complete list of attending providers in Handshake.
TO MAKE AN APPOINTMENT, CALL 765-658-4622, OR EMAIL HUBBARD@DEPAUW.EDU