Engaged Entrepreneur Group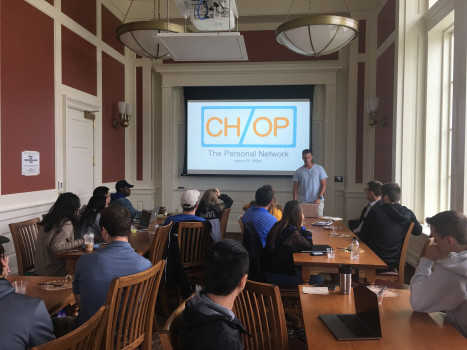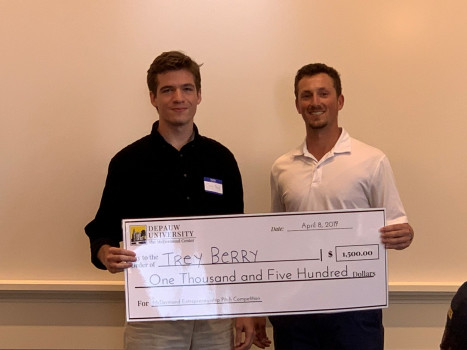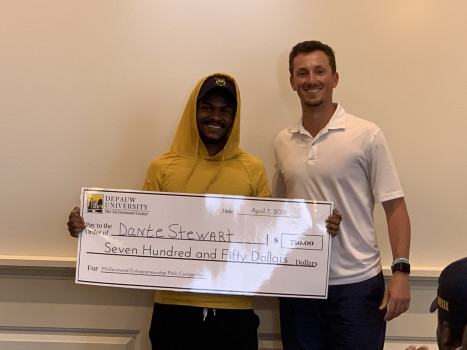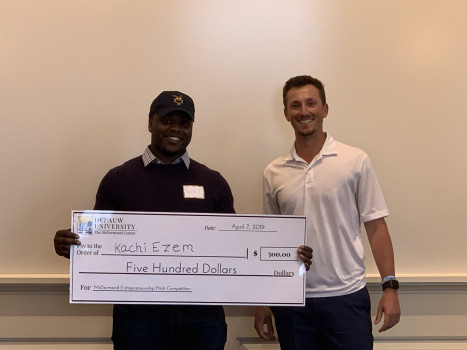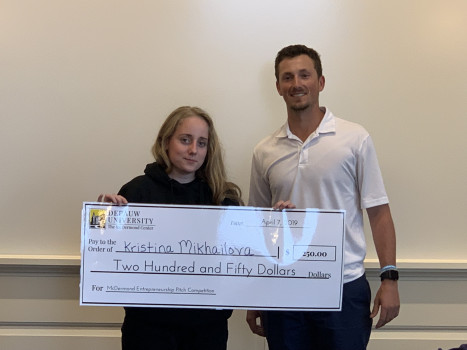 Providing opportunities for entrepreneurial-minded students to connect with each other and with successful entrepreneur leaders. Also providing education and mentoring to prepare students to present their ideas at pitch competitions or to potential investors. The student group is open to any student in any major.
A liberal arts education is an ideal way to foster an entrepreneurial spirit. Courses and instructors focus on developing student skills in critical thinking, writing, speaking, quantitative reasoning, creativity, and innovation. DePauw students learn to distill key trends, recognize good ideas, and analyze and synthesize information from a variety of sources. The McDermond Center provides students and alumni with the necessary tools to develop business plans and provides resources that will allow students to begin executing those plans. Another hallmark of DePauw is highly supportive alumni who are eager to help students realize their ambitions.
The McDermond Center for Management and Entrepreneurship at DePauw University was founded in 1980, the vision of President Richard Rosser, and several dedicated trustees and alumni, including James W. Emison '52, Charles L. Grannon, and Robert C. McDermond '31. Three ideas were fundamental in the creation of the Center: 1) a good liberal arts education, in addition to its intrinsic merit, is also excellent preparation for a management career, 2) new graduates with bachelor's degrees who have no managerial training are at a significant disadvantage in the job market, and 3) practical experiences and internships prove especially useful to students as complements to their academic work. Thus, for more than three decades, the McDermond Center has provided students with an array of programming and learning opportunities, including lectures, executives-in-residence, networking opportunities, field trips, and internships. The services and programs offered by the McDermond Center are open to all DePauw students, regardless of year or major. Alumni are also welcome to participate in programming sponsored by the McDermond Center and to take advantage of the Center's resources.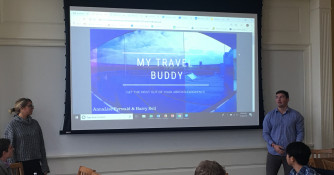 Students pitch their idea to the entire Engaged Entrepreneur Group for feedback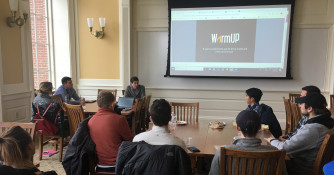 Alumnus Mike Hurley '07 presents his startup company Warmup's pitch to the EEG