DePauw Investment Group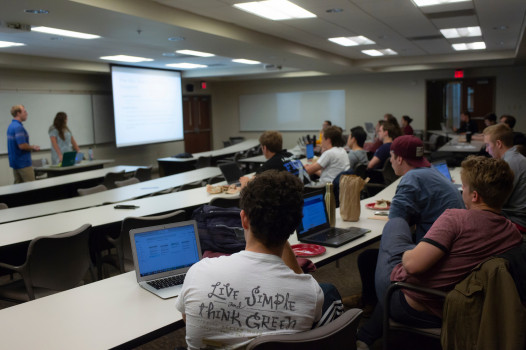 Providing students with the skills and real-world opportunities to succeed in personal and professional investing
Overview
The DePauw Investment Group is a student organization which manages both a portion of the DePauw University Endowment and a separate Herman Crown Investment Fund. We are a skills-focused investment organization that complements DePauw's strong liberal arts curriculum by providing opportunities to learn technical and industry-specific skills to benefit students in their personal and career development. The group leverages DePauw students' intellectual curiosity, problem solving abilities, and communication skills while directly exposing students to the responsibility and accountability associated with portfolio management.
Objective
The primary objective of the DePauw Investment Group is capital appreciation. During this process, we apply DePauw students' strengths of critical thinking and collaboration to portfolio management and construction. We meet on a weekly basis to discuss current positions and pitch new investments or reallocations. Additionally, we provide learning opportunities on general investing, economic markets, and developing the technical skills needed to successfully pursue a career in asset management. Membership in the DePauw Investment Group provides tangible learning opportunities through the investment and management of over $1 million between our Herman Crown Investment Fund and the DePauw University Endowment.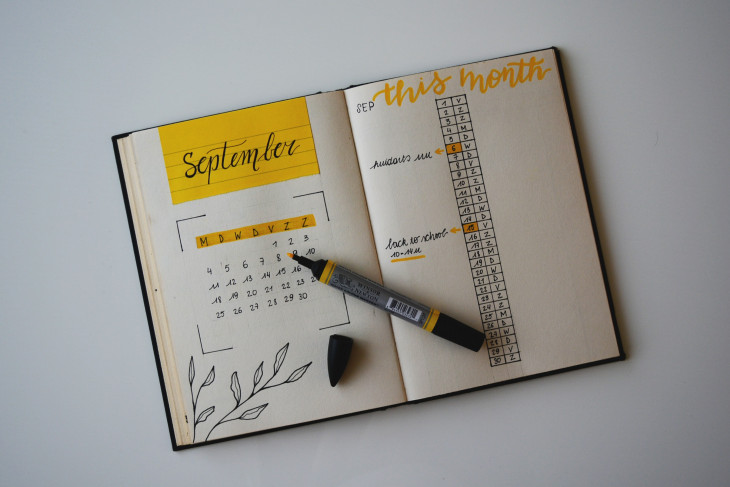 This page is password protected for security purposes. If you believe you should have access to this page, please contact your portfolio manager (if applicable) or investmentgroup@depauw.edu.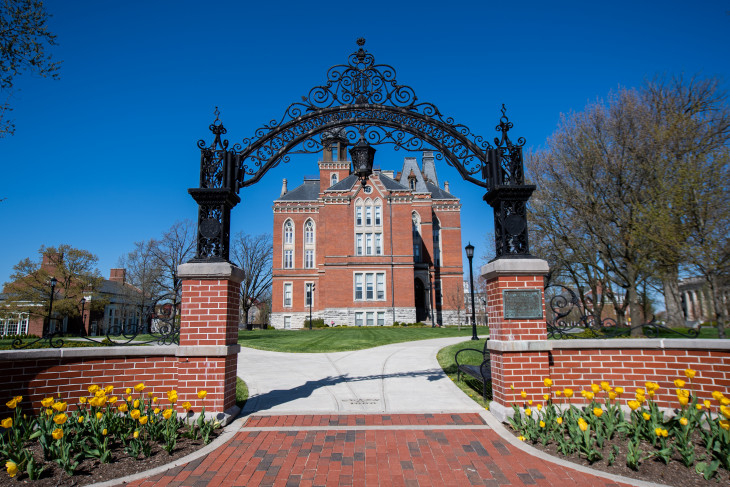 Meet some of our former DePauw Investment Group presidents who have gone on to find great success in the financial industry!