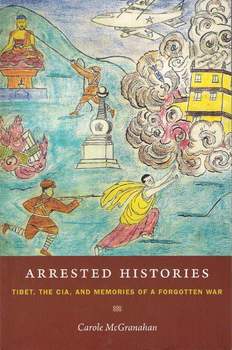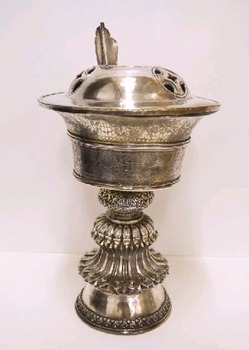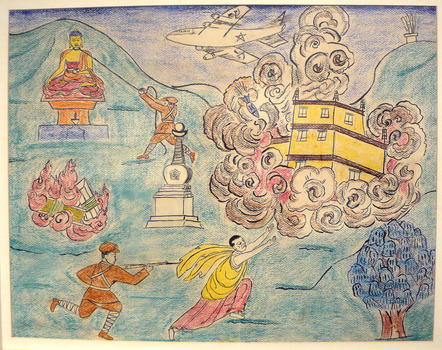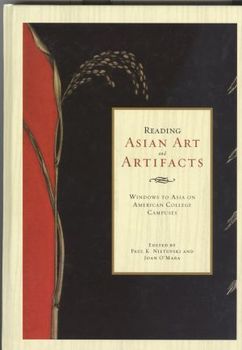 Bruce Walker graduated from DePauw in 1953. After two years in the Marine Corps, he became a case officer with the Central Intelligence Agency (1956-1973), working on the Agency's Tibetan resistance project 1960-1968. While stationed in India and Sikkim during the period 1962-1968, he assembled Tibetan thangkas and religious objects into a collection which he donated to DePauw in 2002. As a means to preserve for the public the history of the project, codenamed STCIRCUS, he has created an archive of materials in the Hoover Institution at Stanford. In 2009 he commissioned a painting for the CIA's Intelligence Art Gallery which is titled "The Secret PLA Pouch Heads to CIA's K Building."
Publications featuring Bruce Walker '53 and his Tibetan art collection:
McGranahan, Carole. Arrested Histories: Tibet, the CIA, and Memories of a Forgotten War. Duke University Press Books, October 1, 2010.
Nietupski, Paul K. ed. and O'Mara, Joan ed. Reading Asian Art and Artifacts: Windows to Asia on American College Campuses. Leigh University Press, 2011.