National GOP Chairman Haley Barbour Visits 'Politics and Media' Class at DePauw
November 8, 1993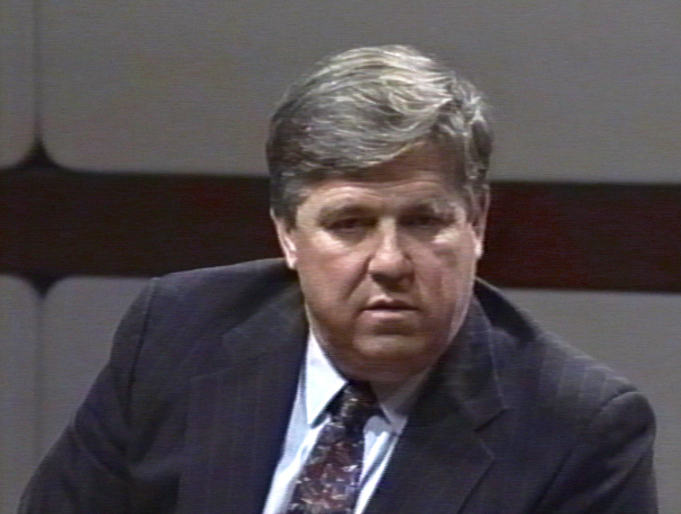 November 8, 1993, Greencastle, Ind. - With elections last week in which Republicans claimed the governor's seats in New Jersey and Virginia as well as the mayor's race in New York City, the national chairman of the Republican Party states, "The Democrats want to say that this is not a national message." At DePauw University this afternoon, Haley Barbour said, "There's no question that the national political environment has helped us tremendously."
Barbour visited Professor Ken Bode's "Politics and Media"and discussed his hopes of "Making Clinton a One-Term President." The class met from 2:30 to 4 p.m. today in the Center for Contemporary Media, Watson Forum. The event was open to the campus community and local residents.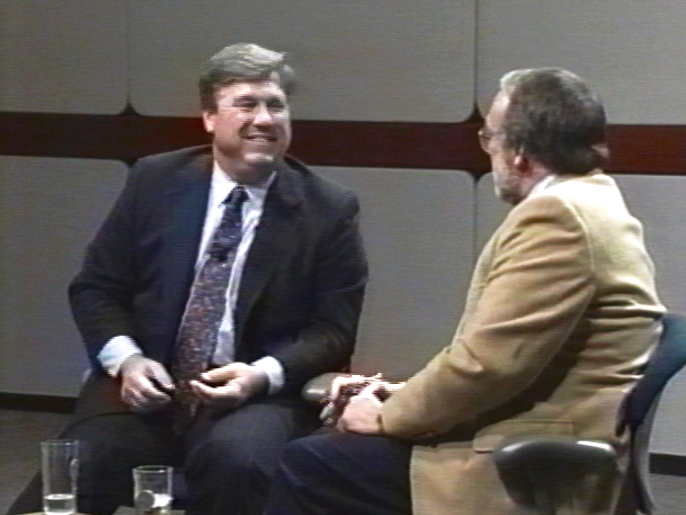 Dr. Bode, director of the Center for Contemporary Media and a political correspondent for CNN, led the discussion.
"I saw the other day that the White House said all politics is local," Barbour observed. "Well, if all politics is local, locally Bill Clinton is mighty unpopular, regardless of the locale. He has been a drag on the ticket all the way across in all of these elections. And the reason is not public relations or anything like that. The reason is that people disagree with his policies. That has been the key for us in winning this year."
Video of the complete session is embedded below.
Barbour worked on President Reagan's staff and led state, regional and national campaign efforts for Presidents Bush, Ford and Nixon.
For Reagan, Barbour was deputy assistant to the president and director of the White House Office of Political Affairs-serving as Reagan's chief adviser on political activity nationwide.
Barbour was senior adviser to Bush during the 1988 campaign and also directed the Southern Republican Primary Project, the party's "Super Tuesday"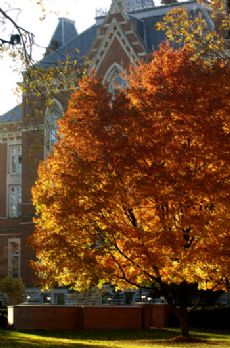 primary election effort that Bush won decisively.
He also directed Ford's 1976 campaign in seven states and worked in Nixon's Mississippi campaigns in 1968 and 1972.
From 1973 to 1976, Barbour was executive director of the Mississippi Republican Party and led the Southern Association of Republican State Chairmen. He has been a G.O.P. national committeeman from Mississippi since 1984.
In 1982, Barbour ran as the Republican nominee for U.S. Senate in Mississippi but lost to long-time Democratic Sen. John Stennis.
Barbour left his law practice in 1985 to work with Reagan after 13 previous years as a partner in the firm of Henry, Barbour and DeCell of Yazoo City, Mississippi, which is still Barbour's family's home. Barbour received his law degree from the University of Mississippi in 1973. He left a law partnership with Barbour and Rogers to take his current position.
Back