Efforts by DePauw Students to Change State Law Noted
September 27, 2012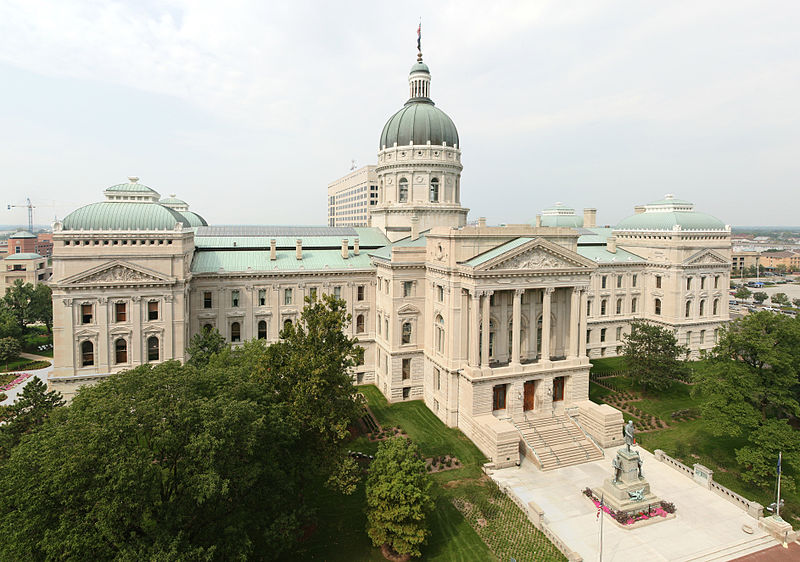 "Some key legislators want to do away Indiana's tough, penalty-enhancing 'drug-free zone' law, saying it no longer serves its original intent of protecting children from drug dealers," notes a story published in the Terre Haute Tribune-Star. Maureen Hayden reports, "The 1987 law can double or more the prison time for people caught with illegal drugs within 1,000 feet (equal to about three football fields) of a school, park, apartment complex or housing project. It was supposed to create a safe harbor around places where children gather. But critics question whether drug-free zones actually deter drug activity and instead result in unfairly harsh penalties that drive up prison costs."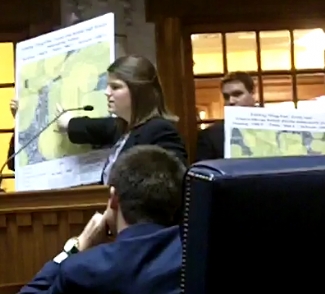 Her article notes that the move to strike the law is being led by State Senator Brent Steele. "He cited studies, including one by DePauw University, that show drug-free zones now encompass huge areas in cities and towns and that the law has been used to nail people who didn't know they were in a drug-free zone and who showed no intent of selling drugs to children."
You'll find the full report at the newspaper's website.
Learn more about the efforts by DePauw students of Kelsey Kauffman, part-time assistant professor of University studies, in this previous story.
Back