Bestselling Author Jonathan Coleman On Campus Next Week as Schaenen Visiting Scholar
October 30, 2012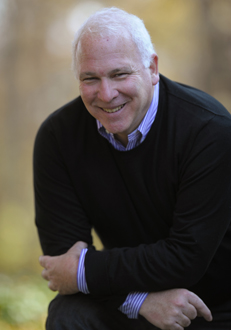 Jonathan Coleman -- a bestselling author of literary nonfiction whose latest work, West by West: My Charmed, Tormented Life, has just been issued in paperback -- will spend next week on the campus of DePauw University as the Nancy Schaenen Visiting Scholar at the Prindle Institute for Ethics. Coleman's visit will include a public lecture on November 7 on "The Art and Responsibility of Creative Nonfiction Writing." It will take place at 7 p.m. at the Prindle Institute and is free and open to all.
Coleman will also present a reading and book signing at the Putnam County Library on Monday, November 5, ay 6:30 p.m. His residency will also include visits to several DePauw classes as well as appearances at local middle schools.
Coleman's previous book, Long Way to Go: Black and White in America, was labeled "a classic by the Southern Poverty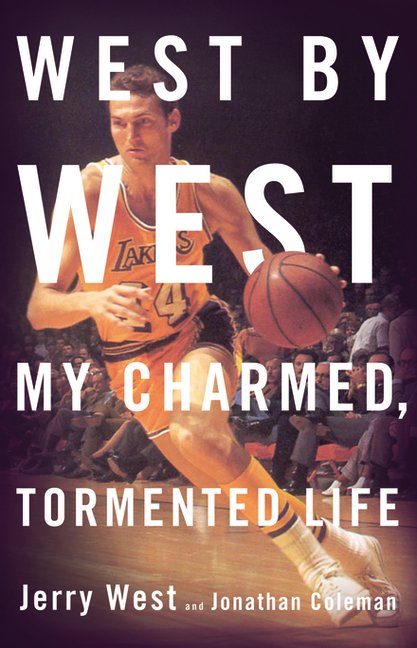 Law Center's Morris Dees (the 2001 commencement speaker at DePauw), and "history and journalism at its best" by Andrew Hacker, author of Two Nations.
Coleman served as an adviser to President Clinton's Initiative on Race as well as an adviser on racial unity to Bill Bradley's presidential campaign.
A graduate of the University of Virginia, Coleman began his career working in London for the New Review, a literary magazine. From 1975 to 1981, he worked in book publishing, first at Alfred A. Knopf and later as a senior editor and member of the editorial board of Simon and Schuster. In 1980, in a piece about publishing, he was profiled in Time magazine as one of the best editors in the field.
From 1981 to 1983, he worked at CBS News as a producer and a correspondent, and where he initially began to investigate the story that led to his first book, At Mother's Request. Published in 1985, it was a Book-of-the-Month Club selection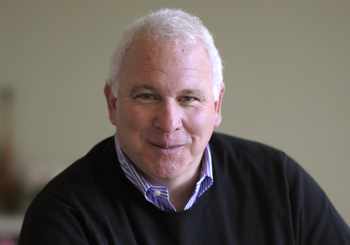 and made the New York Times bestseller list in both hardcover and paperback. Nominated for the Edgar Allan Poe Award, the book was the subject of a 1987 CBS miniseries in which the author made a cameo appearance.
Jonathan Coleman's second work of nonfiction, Exit the Rainmaker, was also a New York Times bestseller.
He has written for the New York Times, Newsweek, the New Yorker, Sports Illustrated, the Washington Post, the Chicago Tribune, and many other publications. He taught advanced creative nonfiction writing at the University of Virginia from 1986 to 1993, and has lectured at Princeton, Penn, Columbia, and a number of other universities.
Coleman is currently at work on a book about Angus Cameron, a renowned book editor and 1930 gradute of DePauw, who was blacklisted in the 1950s. What He Stood For: The Many Worlds of Angus Cameron draws on their more than 25-year relationship.
Nancy Shelly Schaenen graduated from DePauw in 1951 and served as a member of the Board of Visitors from 1993-95 and as a member of the Board of Trustees from 1995-2003. She and her husband, Nelson Schaenen Jr., have provided a generous endowment to fund this visiting scholar position.
Back