Profs. Amanda Lotz '96 and Jeff McCall '76 Analyze Effects of Lance Armstrong Interview on OWN
January 22, 2013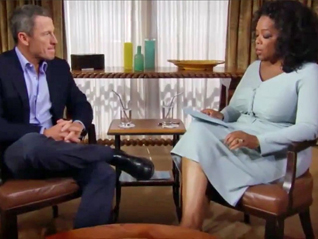 "Lance Armstrong's reputation wasn't the only makeover candidate on display Thursday and Friday nights on the Oprah Winfrey Network," begins a story in California's Orange County Register. "The other was the network itself. Since its much-hyped launch Jan. 1, 2011, OWN has struggled to find an audience."
Michael Hewitt writes that OWN -- which has been averaging about 328,000 viewers -- attracted an audience estimated at 4.3 million for the Armstrong interview. "The question now is how many of those viewers will stick around. The betting among the experts: not many."
Amanda Lotz, associate professor of communication studies at the University of Michigan and 1996 graduate of DePauw University, tells the Register, "Certainly many people will take the time to find the network that might not otherwise. That is a first step to building viewership in this age of abundant programming. I am skeptical about lasting value. Many may be reminded of how much they love Oprah, but it seems unlikely this one interview will lead many to become regular viewers."
Adds Jeff McCall, professor of communication at DePauw and 1976 graduate of the University, "I am sure Oprah hopes this interview will drive traffic to her cable channel, and it might for a day or two, but the effects will not last long. Her cable channel is just not that interesting, and unless she can get big interviews more often, it will remain a bottom-feeder in the television world."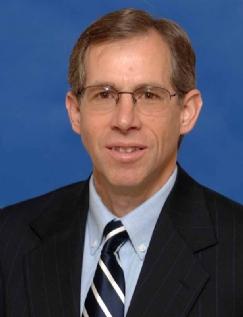 Dr. McCall adds, "Oprah was great in her time, but even her star has faded now, and her image just can't drive an entire channel, especially when she is so seldom a part of the actual programming."
Visit the newspaper's website.
Dr. Lotz's books include Beyond Prime Time: Television Programming in the Post-Network Era, The Television Will be Revolutionized and Redesigning Women: Television after the Network Era. Read more here.
Jeffrey M. McCall authored Viewer Discretion Advised: Taking Control of Mass Media Influences, and is frequently quoted in stories examining media issues. He writes regular newspaper columns, the latest of which was published over the weekend in the Indianapolis Star.
Source: Orange County Register
Back