ISO Principals James Beckel and Rob Danforth to Perform Tuesday
October 9, 2013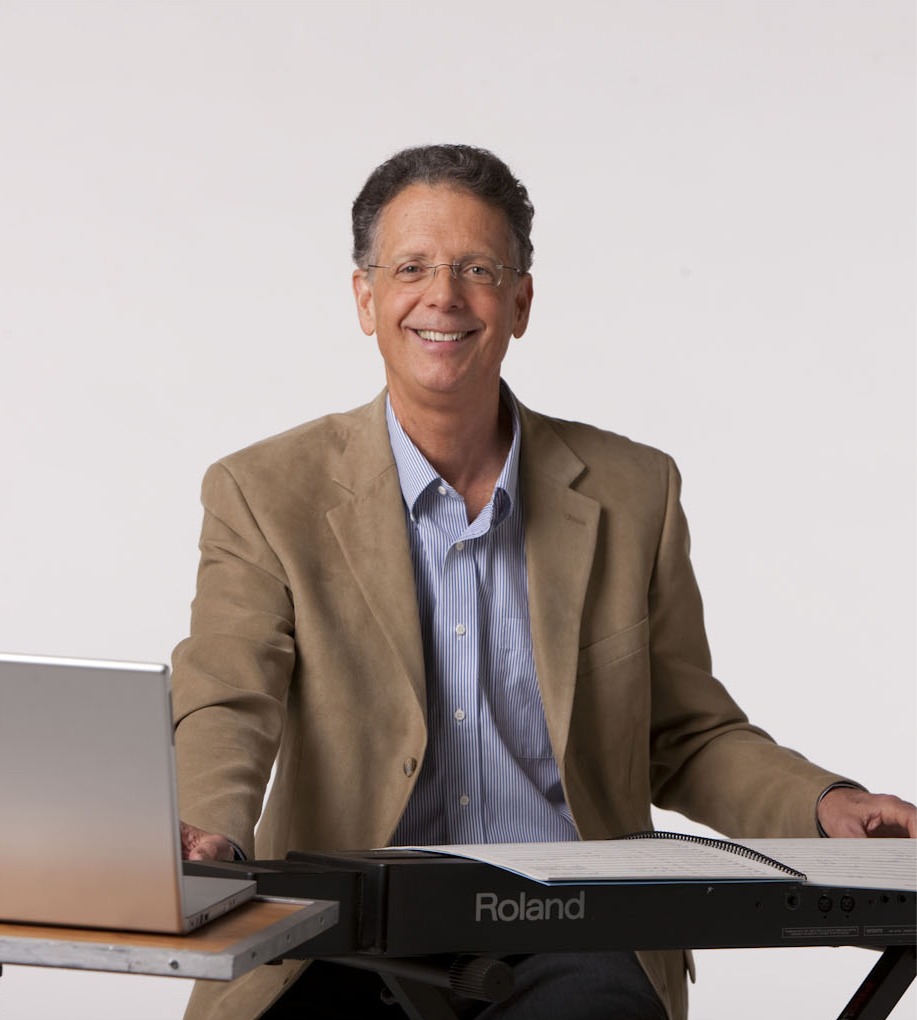 James Beckel (trombone, pictured) and Robert Danforth (horn), both principals with the Indianapolis Symphony Orchestra and members of the DePauw University School of Music faculty, will present a joint concert of music for trombone and horn as a part of the school's Faculty Select Series at 7:30 p.m. on Tuesday, October 15. A special feature of the program will be the premiere of "Concerto for Trombone" to be performed by the composer James Beckel, with pianist Gregory Martin. The program will be given in Thompson Recital Hall, located within DePauw's Green Center for the Performing Arts.
The trombone concerto was written in the summer of 2013 for a joint commission of twenty bands organized by Daniel Baldwin. The Tuesday performance will be the premiere of this work in piano reduction.
"The piece is composed in three movements," explains the composer. "The opening theme, heard in the trombone in the first movement, presents a conflict between the major and minor third keys."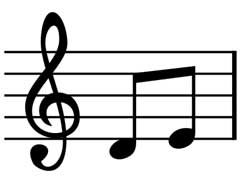 This haunting motif, heard throughout the work, becomes a unifying theme melodically and harmonically. While the standard concerto form is made up of three movements, in this concerto, the second movement borrows from the symphonic four-movement form, combining a slow andante section with a waltz-like allegretto. The ending of this movement uses elements from both sections in its conclusion.
"The third movement is the most intense of the three," adds Beckel, "continuing the on-going conflict between major and minor tonality. The haunting opening trombone motif from the first movement returns in the middle of this third movement as if to ask for sanity in a chaotic world.
In a way, the work represents the conflict between good and evil, religiously and philosophically."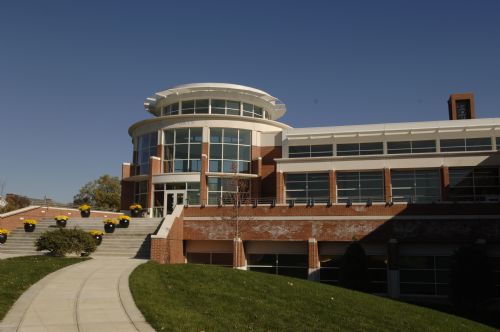 Beckel joined the music faculty at DePauw in 1971. Danforth, who is featured on works for horn by Rosetti and Hindemith, has taught at DePauw since 1991.
General admission tickets for the Faculty Select Series are $5. Tickets for all students, seniors over 65, and youth, 12 years and younger, are free thanks to season sponsors Judson and Joyce Green. To ensure that any person wishing to attend a performance is able to do so, a pay-what-you-can option is available, online and on request. To purchase tickets, visit www.depauw.edu/music/tickets or stop by or call the Green Center box office, (765) 658-4827.
Back