Prof. Jeff McCall '76 Discusses Sports Movies with USA Today
May 15, 2014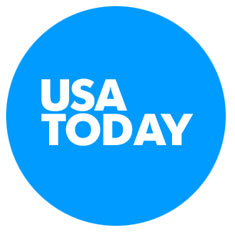 Movies with a sports theme have struggled lately, notes a USA Today story previewing the opening of Million Dollar Arm. Last month's Draft Day had a middling showing, writes Scott Bowles, and upcoming releases include When the Game Stands Tall and McFarland.
The piece includes comments from Jeff McCall, professor of communication at DePauw University and author of Viewer Discretion Advised: Taking Control of Mass Media Influences.
"Sports have their own dramas, heroes, great plays and crazy endings," the professor tells the newspaper. "It is really difficult for Hollywood to top great sports reality with fictionalized sports movies. Sports fans would rather watch real games. Movie lovers would rather watch real movies. To make it on the screen, a sports story needs a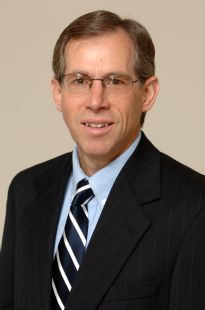 human element that goes beyond sports so it can appeal to a wider range of people. That's why Rudy and The Blind Side were successful."
The complete article -- headlined "Sports movies rarely go the distance at the box office" -- can be read at USA Today's website.
A former journalist, Jeffrey M. McCall is a 1976 graduate of DePauw and serves as faculty adviser to student radio station WGRE. The professor is regularly called upon to discuss media matters in major publications and has been quoted in stories published by more than 100 newspapers, including a citation this week in California's Orange County Register. His op-ed column on Barbara Walters was published in several newspapers over the weekend.
Source: USA Today
Back