Reggie Fairchild '88 Joins Board of PharmRight Corporation
June 16, 2014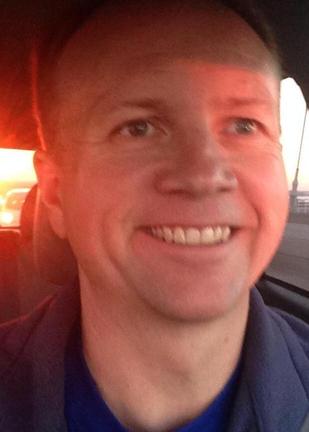 Reggie Fairchild, president of of Flashpoint Charleston, LLC, and 1988 graduate of DePauw University, has been elected to the board of directors of PharmRight Corporation. Based in Charleston, South Carolina, PharmRight is a health care technology start-up.
Fairchild's current company is a website development and marketing firm. "Prior to that he started two real estate businesses," notes an announcement. "In the 1990s and early 2000s, Reggie led a number of major product marketing and product management efforts for America Online. He launched some of the most successful products in AOL's history, including AOL 4.0, which doubled the size of the company, AOL Instant Messenger 2.0 (AIM 2.0), and AOL Voicemail. He was also instrumental in the efforts to launch AOL 8.0, improved versions of AOL for Broadband, AOL Search and many other products."
A mathematics major at DePauw, Fairchild earned an M.B.A. from Cornell University.
Read more here.
Back