Wells Fargo Bank Promotes Gavin Graham '11
July 13, 2014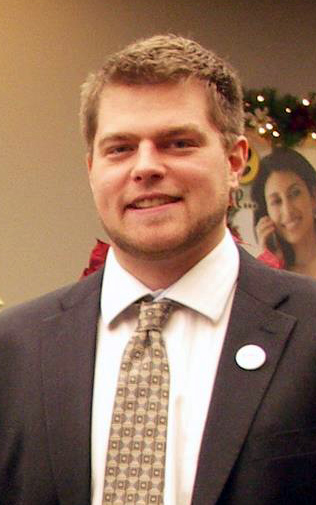 Gavin G. Graham, a 2011 graduate of DePauw University, has been appointed a small business specialist by Wells Fargo Bank in Anchorage, Alaska.
"Graham joined Wells Fargo in October 2013 as a management trainee," notes the Alaska Journal of Commerce. "He has three years of financial services experience in Alaska. Graham, a South Anchorage High School graduate, earned a bachelor's degree in economics from DePauw University in Indiana. Upon college graduation, he served as an intern conducting research for Anchorage Economic Development Corp."
Access the item at the publication's website.
Back