Jon Dill '87 a Finalist for 'CFO of the Year'
June 29, 2015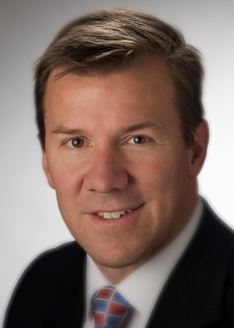 Jonathan "Jon" C. Dill, chief financial officer, executive vice president and partner at Ampac Packaging LLC and 1987 graduate of DePauw University, "has helped the company diversify, from having 'one large customer and one major product -- a drawstring bag' into high-growth markets such as pharmaceutical and retort packaging," reports Plastics News. "Ampac now draws about 60 percent of its sales from flexible packaging and 40 percent from retail packaging."
Jeannie Reall writes, "Jon Dill has been with Ampac Packaging LLC for 15 years. In that time, Ampac's sales have grown tenfold: from less than $40 million in 2000 to about $400 million today. Dill has helped Cincinnati-based Ampac acquire 13 companies, which he said account for about 50 percent of the growth. Another 40 percent has come from organic gains. Those accomplishments and more place Dill among three runners-up for Plastics News' 2015 CFO of the Year Award. The award recognizes the top financial leaders at North American plastics processors."
The piece notes, "Dill's own college adventure produced a bachelor's degree in political science from DePauw University in Greencastle, Ind., in 1987, and an M.B.A. in finance and international business from the University of Chicago."
Jon Dill has been at Ampac since 2000. His resume includes serving as "president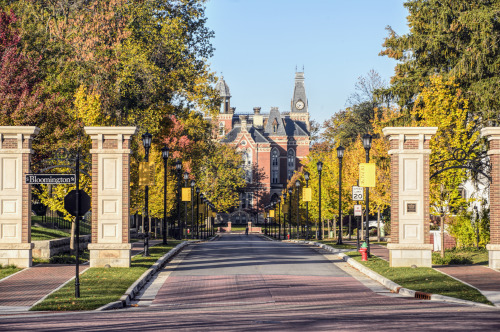 of a furniture manufacturer in turnaround, and (he) spent eight years working in sales, finance and operations for Chiquita Brands International in Cincinnati, Los Angeles and Panama. He also worked in finance for three years with BMO Capital Markets in Chicago."
The full article is available to subscribers at the publication's website.
Dill also serves as president of the Mariemont School Foundation and was named CFO of the Year in 2007 by the Cincinnati Business Courier.
Back