Screenplay by Prof. Chinonye Chukwu '07 Honored at Athena Film Festival
February 27, 2017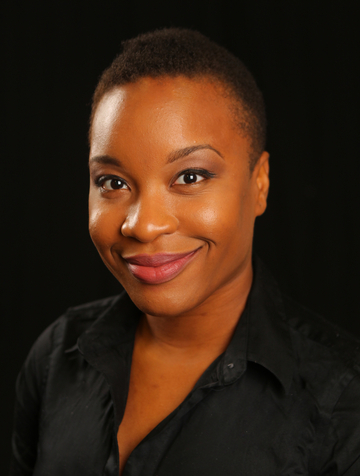 Clemency, a screenplay by Chinonye Chukwu, assistant professor of film production at Wright State University and 2007 graduate of DePauw University, is an Athena List winner. Presented by the Athena Film Festival, the award is presented to screenplays with strong female protagonists that have not yet gone into production. The prize is sponsored by Amazon Studios, which will host Chukwu and the other three winners at a June symposium.
The festival -- which took place February 22 - 25 in New York -- bills itself as"a celebration of women and leadership ... The four-day festival, which includes conversations with directors and talent and workshops for filmmakers, has quickly established itself as one of the most prestigious festivals of its kind."
A synopsis of Clemency states, "Years of carrying out executions has taken a toll on prison warden, Bernadine Williams. The emotional wedge in her marriage grows. Memories of a recently botched execution plague her daily. As she prepares to execute death row inmate, Anthony Woods, Bernadine's contentions with her job exacerbate with public outcries of his innocence. When the courts deny Anthony's final appeal, he loses hope and ends communication with his family, friends and supporters. In response, Bernadine develops a desire to reconnect him with the people he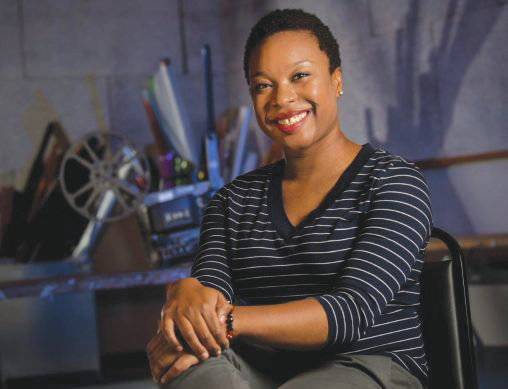 has cut off. Along the way, she confronts her own isolation and bonds with the man she is sanctioned to kill."
Learn more here.
Born in Nigeria and raised in Alaska, Chukwu was a 2009 recipient of the Princess Grace Award. Her debut feature film, AlaskaLand, was screened at the Chicago International Film Festival and the New York African Festival at Lincoln Center. Her short film, The Dance Lesson, was a regional finalist for the 2010 Academy of Motion Picture Arts and Sciences Student Academy Awards. Her A Long Walk is an adaptation of a short story by Samuel Autman, assistant professor of English at DePauw. Read more in this summary.
Back