Stevie Baker-Watson to Speak at NCAA's Career in Sports Forum
May 31, 2017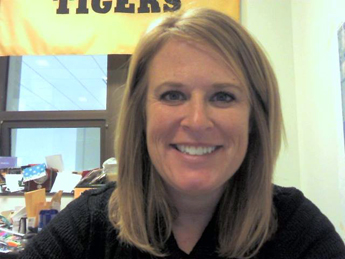 Stefanie "Stevie" Baker-Watson, Theodore Katula Director of Athletics and Recreational Sports at DePauw University, will be among the speakers at the NCAA's Career in Sports Forum, which takes place June 1-4 in Indianapolis.
One of more than 45 annual conferences and seminars organized and directed by the NCAA leadership development department, the Career in Sports Forum provides college athletes with a broader scope of the career tracks available within the sports business, with the primary focus on college athletics. The forum provides student-athletes interactive experiences with successful individuals in the sports business and a peek into their day-to-day duties and responsibilities.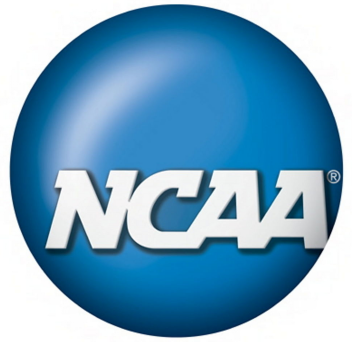 Other speakers will include Jason Burton, head women's basketball coach at the Texas A&M University-Commerce, and Oliver Luck, NCAA executive vice president of regulatory affairs.
Read more here.
Stevie Baker-Watson, who came to DePauw in 2012, also serves associate vice president for campus wellness.
Back