Prof. John Dittmer Cited in NY Times Op-Ed on 'Local People' Who Shaped Civil Rights Movement
December 13, 2017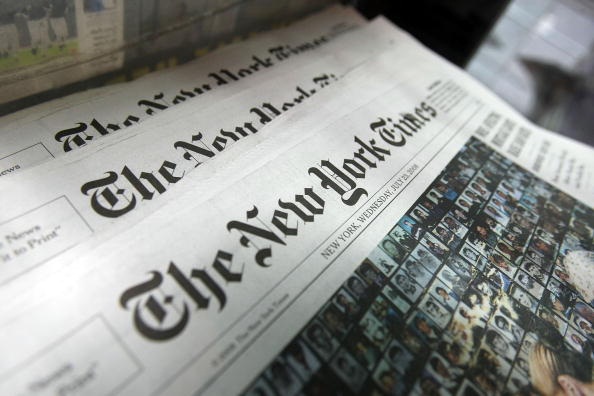 In a New York Times op-ed examining the path that led to last weekend's grand opening of the Mississippi Civil Rights Museum and the Museum of Mississippi History, Jemar Tisby notes, "In 1994, the historian John Dittmer wrote Local People: The Struggle for Civil Rights in Mississippi, which helped reshape the way scholars thought about the civil rights movement. Most of the well-known histories at that point focused on the big names -- the Rev. Dr. Martin Luther King Jr., the NAACP, Rosa Parks. But Mr. Dittmer's book turned attention to the activism of sharecroppers, domestic servants and everyday people. It argued they were the ones who really forced a transformation."
In the award-winning book, Dittmer, professor emeritus of history at DePauw University, wrote, "This grass-roots insurgency focused its efforts around community organization, engaged in direct action protest to dramatize its program, and won major victories, culminating in the Civil Rights Act."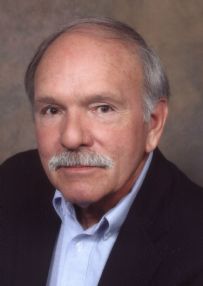 The complete column -- headlined "In Mississippi's Museum Openings, a Victory for 'Local People'" -- may be found at the newspaper's website.
John Dittmer is a nationally recognized authority on the civil rights movement and was in Mississippi for Saturday's opening of the Mississippi Civil Rights Museum. The retired professor told Mississippi Today, "I don't know of any museum that hits racism so straightforwardly and so hard. As you walk in you see the names of people that were lynched. This is not trying to cover anything up."
Dr. Dittmer's Local People: The Struggle for Civil Rights in Mississippi won the Bancroft Prize, generally considered the most prestigious award in the field of American history writing. Dittmer also authored 2009's The Good Doctors: The Medical Committee for Human Rights, Race and the Politics of Health Care in America.
The historian delivered the principal address to DePauw's Class of 2009 at the University's 170th commencement and received an honorary doctoral degree. A summary of his remarks and an MP3 file of the complete speech can be accessed in this report. Video of the address is posted below.
Source: New York Times
Back