Prof. Jeff McCall '76 Chastises Media for "Saturating American Culture with Violent Content"
March 4, 2018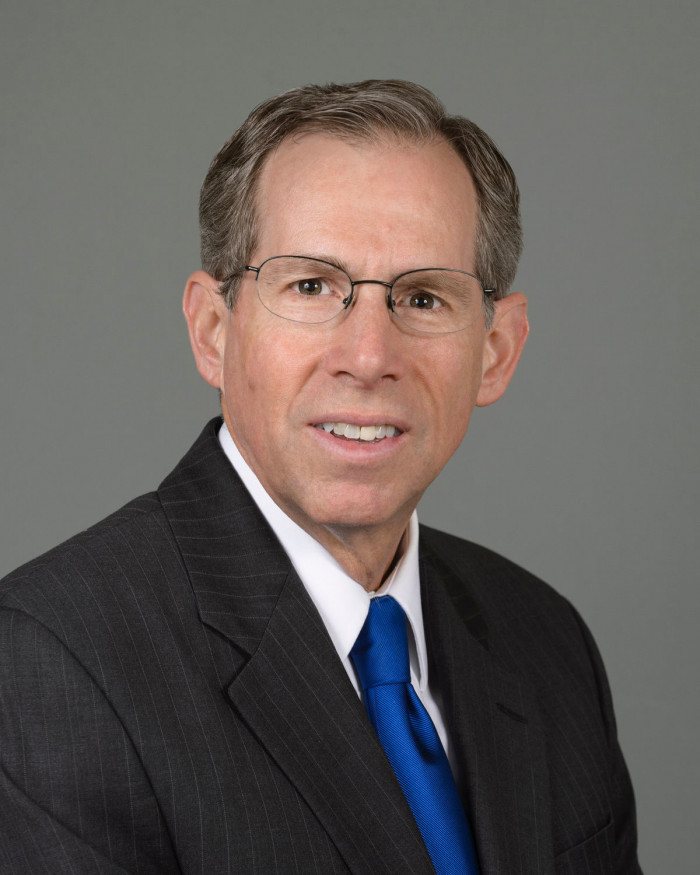 In the wake of recent episodes of violence across America, including last month's deadly school shooting in Parkland, Florida, "Citizens are protesting and gathering at government buildings to demand action," notes Jeffrey M. McCall, professor of communication at DePauw University. Instead, McCall writes in a newspaper op-ed, "they should make sure to demonstrate in front of the big corporate media towers in which decisions are made to saturate American culture with violent content."
The professor, who authored the book Viewer Discretion Advised: Taking Control of Mass Media Influences, states, "The big media industry has fattened itself financially by infusing entertainment, and even news content, with gratuitous, sensational and gross violence. Broadcast television, cable channels, movies, video games and web sites deluge society with images of blood and gore."
Dr. McCall says viewers deserve some blame, as well.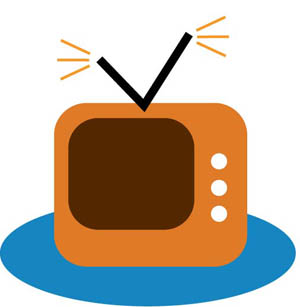 "It has been said a society defines itself by the stories it tells," he states. "The video/film industry now creates most of society's stories. The media serve as culture creators. Sadly, the media overwhelm the roles of family, school and church in the lives of many people, particularly young Americans. Media executives deny the negative influences of their own programming, but the question is not whether mediated messages affect culture, rather it is how and how much. Advertisers wouldn't spend billions on television advertising if viewers couldn't be influenced through the messaging of electronic media."
McCall notes, "None of this discussion is to suggest that watching a movie or playing a violent video game prompts someone to go on a shooting rampage. The creation of a society, however, in which violence surrounds impressionable minds must raise concerns ... Activists who seek to reduce violence in society should consider that fixing gun laws and mental health procedures could be of limited consequence if the culture continues to swim in a sea of mediated violence. That violent culture is fueled by media giants such as Viacom, Comcast, Disney, Fox Entertainment and Time Warner. These corporations have glorified violence across multiple media platforms and made tons of money in doing so."
The column concludes, "It will take a multi-faceted and prolonged effort to fix the nation's cultural ills. It's time to paint the placards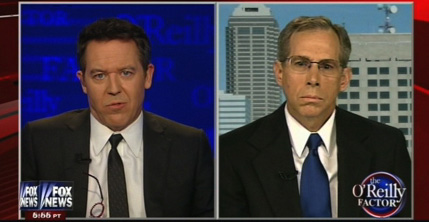 and schedule the demonstrations in front of those media corporate headquarters."
The piece is being published by several newspapers. You'll find the complete text at the website of the Times of Northwest Indiana.
Jeff McCall is a 1976 graduate of DePauw, where he was a Rector Scholar and speech (communication) major and worked on student radio station WGRE, which he now serves as faculty adviser. McCall earned a master's degree from the University of Illinois and a Ph.D. from the University of Missouri. He joined the DePauw faculty in 1985.
The professor is regularly cited in media reports. Last week he authored a column for The Hill on the struggles of the cable television industry.
Source: Times of Northwest Indiana
Back