Prof. Mona Bhan Co-Authors Climate Without Nature: A Critical Anthropology of the Anthropocene
April 18, 2018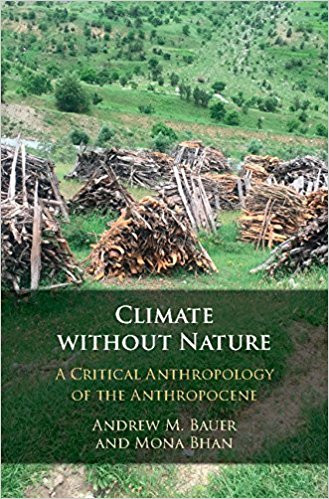 Mona Bhan, associate professor of sociology and anthropology at DePauw University, is the co-author of Climate Without Nature: A Critical Anthropology of the Anthropocene. The book, a collaboration with Andrew M. Bauer, assistant professor of anthropology at Stanford University, has just been published by Cambridge University Press.
"This book offers a critical reading of the Anthropocene that draws on archaeological, ecological, geological, and ethnographic evidence to argue that the concept reproduces the modernist binary between society and nature, and forecloses a more inclusive politics around climate change," notes a synopsis. "The authors challenge the divisions between humans as biological and geophysical agents that constitute the ontological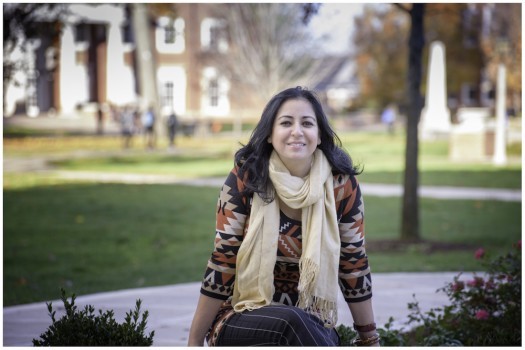 foundations of the period. Building on contemporary critiques of capitalism, they examine different conceptions of human–environment relationships derived from anthropology to engage with the pressing problem of global warming."
Read more, and order the book, at the publisher's website or at Amazon.com.
Professor Bhan is also the author of Counterinsurgency, Democracy, and the Politics of Identity in India: From Warfare to Welfare?. In 2013, she received the Exemplary Teaching Award, which is presented by the General Board of Higher Education of the United Methodist Church.
Back