Rapper Mattéo Rico (a.k.a. Matt Rivera '11) Returning for April 25 Concert
April 13, 2018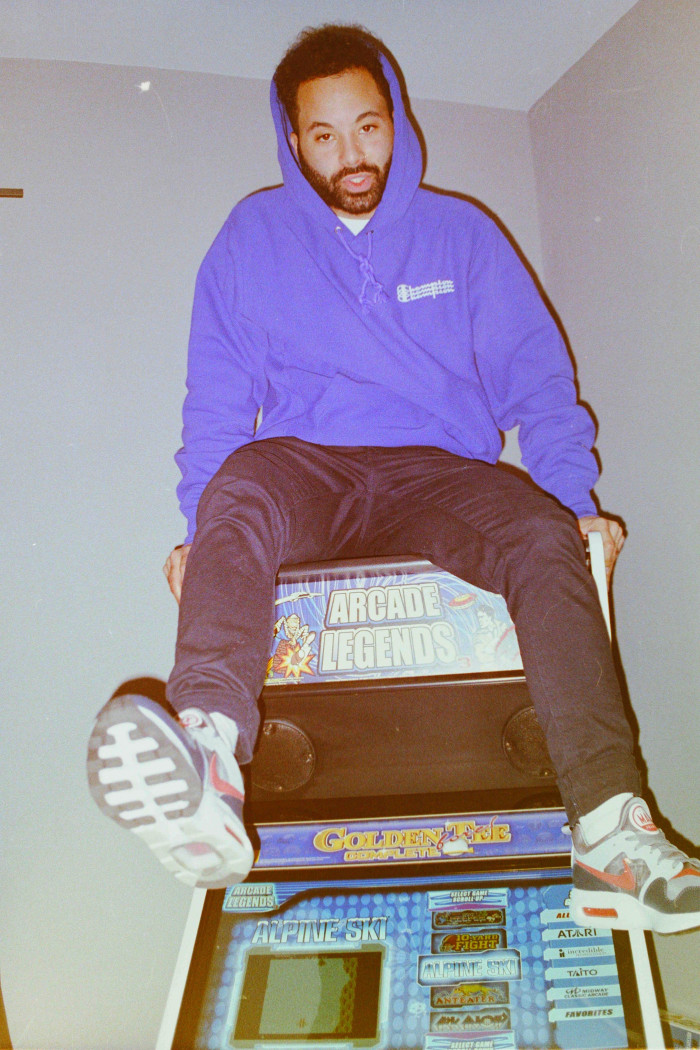 The rap artist Mattéo Rico, known by many in the DePauw community as Matt Rivera, a 2011 graduate of the University, will return to his alma mater to present a Wednesday April 25 concert at The Inn at DePauw. The 8:30 p.m. event, which will take place in the social space, is presented by the DePauw Performing Arts Series and is free and open to all.
An English (writing) major at DePauw, Rivera started rapping while an undergraduate in Greencastle. Following graduation he returned to his native Chicago and honed his skills by performing in various venues in his hometown. Rivera then moved to Los Angeles to join a band, which broke up, leading to the recording of Mattéo Rico's first solo album, New American, in 2013. Rivera continues to live and perform in California.
While visiting DePauw Rico/Rivera will also take part in an April 24 panel discussion on black writers in the Midwest, along with DePauw professors David Gellman and Samuel Autman, as well as Carolyn Denard, founder and director of the Toni Morrison Society,, who will be the keynote speaker for a day-long symposium. The panel discussion will be at 11:30 at the Inn at DePauw with lunch provided.
Rico/Rivera will also visit DePauw's songwriting workshop class to discuss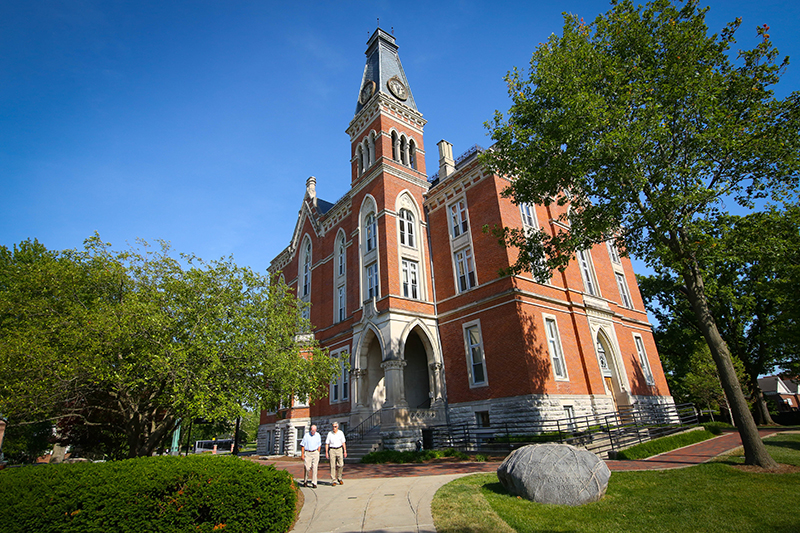 his writing craft at 8:30 p.m on the same evening of April 24. That class will be in Green Center for the Performing Arts, room 1029, and is open to students not enrolled in the songwriting class, as well as to faculty and staff and Greencastle residents.
Opening acts for the concert will besinger-songwriter Audrey Scantlin, and rapper Fela Dosunmu. Both Scantlin and Dosunmu are first-year students at DePauw.
Parental discretion is advised because some of the songs to be performed contain adult language that may be inappropriate for younger audiences.
For more information contact Ron Dye, coordinator of DePauw's Performing Arts Series, at rdye@depauw.edu.
Back