President Trump "Catering" to Fox News, Prof. Jeff McCall '76 Tells Washington Post
July 16, 2018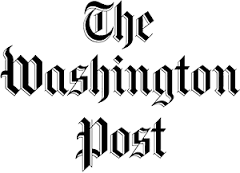 As Presidents Trump and Putin gathered for the U.S.-Russia summit in Helsinki today, Fox News "once again enjoyed most-favored network status with the Trump White House," writes Paul Farhi in the Washington Post. Fox got the first two post-summit interviews with Trump, and it's set had "the best bird's-eye view ... Fox also secured an additional bonus: the only Western TV interview with Putin, this one conducted by newsman Chris Wallace."
Farhi observes, "It all highlights a long-standing critique of Fox and Trump: that the two are so close, and so often work to each other's benefit, that Fox is effectively Trump's house organ, the president's captive megaphone. There has plainly never been a relationship between a TV network and a president as extraordinarily close and mutually beneficial as the one shared by Trump and Fox."
The article includes comments from Jeffrey M. McCall, professor of communication at DePauw Universty, who tells the Post, "Clearly, Trump likes [Fox] and is catering to them in ways unlike any president has catered to a particular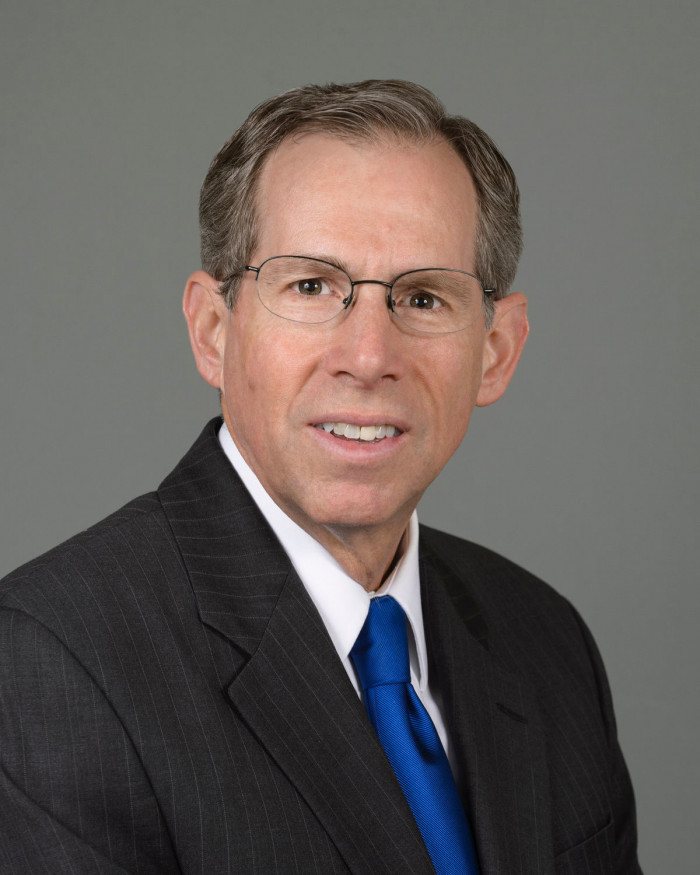 media outlet in recent memory." The media studies professor continued, "On one level, this makes good sense for Trump in that he can reach his base supporters in a less hostile or even supportive environment, especially when he is talking to Hannity or Tucker Carlson. And, surely, Trump knows that whatever he says in these interviews will show up in other news outlets as well."
Access the complete story, which also references Fox anchor and 1992 DePauw graduate Bret Baier, at the newspaper's website.
Jeff McCall is a 1976 graduate of DePauw, where he was a Rector Scholar and speech (communication) major and worked on student radio station WGRE, which he now serves as faculty adviser. McCall earned a master's degree from the University of Illinois and a Ph.D. from the University of Missouri. He joined the DePauw faculty in 1985 and authored Viewer Discretion Advised: Taking Control of Mass Media Influences.
Regularly quoted in reports on media matters, Dr. McCall last week authored a column for The Hill on NBC News and was cited recently in an Associated Press report previewing President Donald Trump's announcement of his nominee to replace retiring U.S. Supreme Court Justice Anthony Kennedy.
Source: Washington Post
Back