DePauw Theatre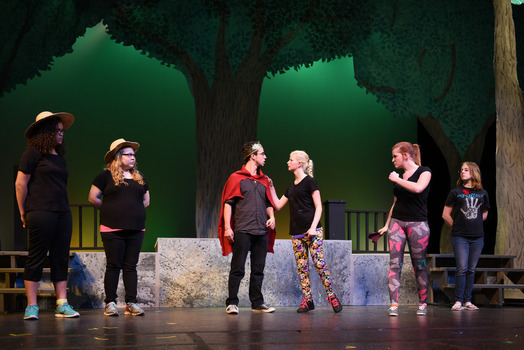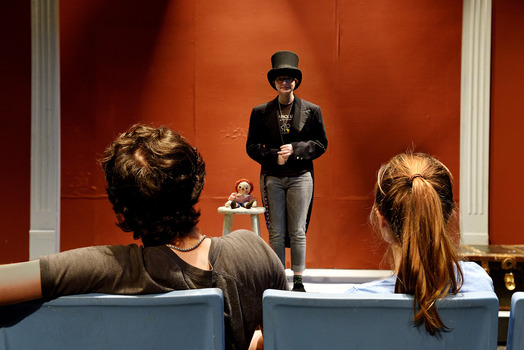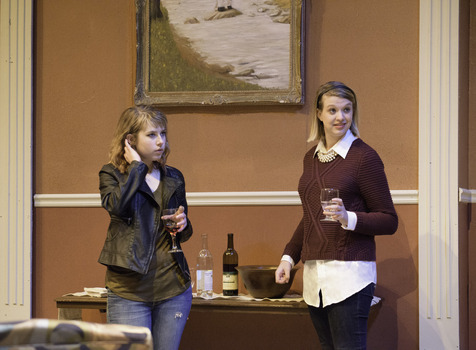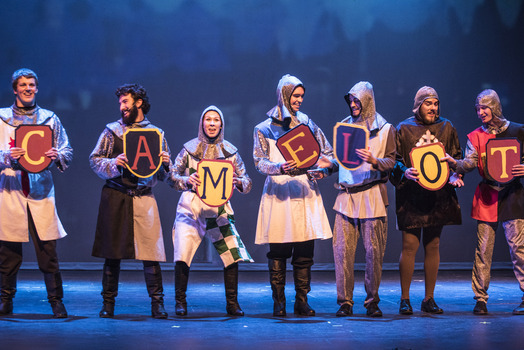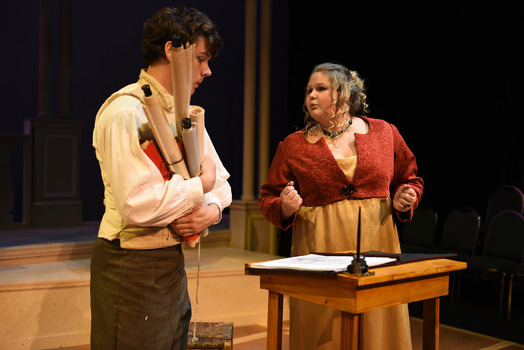 2015-16
Spring Spectacle of Shakespeare
TO PURCHASE TICKETS, CLICK HERE.
DIRECTED BY SHAKESPEARE IN THE SCHOOLS STUDENTS
PROGRAM DIRECTOR AND INSTRUCTOR OF SHAKESPEARE IN THE SCHOOLS COURSE, GIGI JENNEWEIN
MAY 7
1 P.M. GREENCASTLE: THE TEMPEST
3 P.M. NORTH PUTNAM: THE COMEDY OF ERRORS
5 P.M. CLOVERDALE: A MIDSUMMER NIGHT'S DREAM
In its 6th year, the Spring Spectacle is a partnership between DePauw University and Putnam County schools. The program trains DPU students to direct local middle and high school students in the mounting of fully staged 90-minute Shakespeare plays. The Spring Spectacle is inspired by and produced in association with Shakespeare & Company in Lenox, MA.
Visit the Spring Spectacle of Shakespeare webpage here.
---
2016-17
Company
Music and Lyrics by Stephen Sondheim
Book by George Furth
Directed by M. Susan Anthony
Steven Linville '06, music director
Sept. 29-30 | 7:30 p.m.
Oct. 1 | 2 p.m. and 7:30 p.m.
Oct. 2 | 4 p.m.
---
The Good Person of Szechwan
Written by Bertolt Brecht
Directed by Gigi Jennewein
Nov. 17-19 | 7:30 p.m.
Nov. 20 | 1 p.m.
---
Street Scenes of Greencastle and DePauw: Original Stories by, for and about our Community
Collectively Created by Community Members
Directed by Tim Good
March 16-18 | 7:30 p.m.
March 19 | 1 p.m.
---
Angels in America, Part One: Millennium Approaches
Written by Tony Kushner
Directed by Steve Timm
April 20-22 | 7:30 p.m.
April 23 | 1 p.m.
---
Spring Spectacle of Shakespeare
Directed by Shakespeare in the Schools Students
Spring Spectacle Artistic Director/Instructor of Shakespeare in the Schools course, Gigi Jennewein
May 5-6