Consulting Group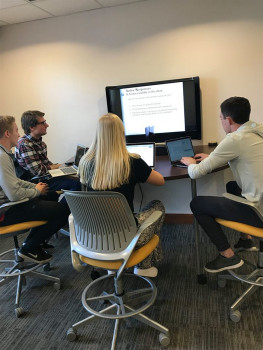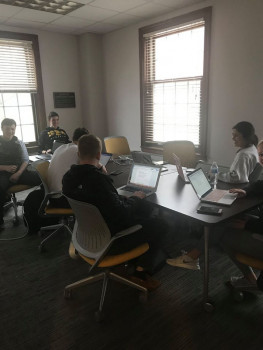 DePauw University Consulting Group
DePauw University Consulting Group:
Offering students real-world experience through results driven project work
The DePauw Consulting Group is a student organization, preparing students for careers in business and management consulting. The group builds on the Liberal Arts curriculum through case study workshops, mentorship from alumni and real-world consulting opportunities with businesses. The DePauw Consulting Group's goal is to equip students with the tools needed for launching a career with top consulting firms across the globe through result driven project work with clients.
For more information, please contact us at depauwconsultingclub@depauw.edu.
Where we work