Stephen F. Hayes '93 to Speak at Union University Next Month
February 27, 2013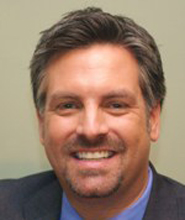 Stephen F. Hayes, senior writer at the Weekly Standard and 1993 graduate of DePauw University, will speak at Tennessee's Union University on March 19. The author of two New York Times best sellers, The Connection: How al Qaeda's Collaboration with Saddam Hussein Has Endangered America and Cheney: The Untold Story of America's Most Powerful and Controversial Vice President, Hayes is also a regular contributor to Fox News Channel.
"Stephen Hayes is well known as a gifted writer and speaker, as well as a thoughtful interpreter of cultural trends in our society," says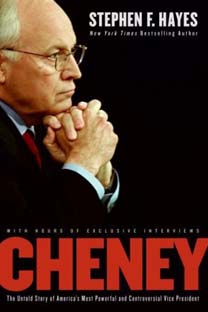 Union President David S. Dockery. "I think people across West Tennessee will enjoy the privilege they will have to hear from him."
An item in the Union City Messenger notes Hayes' DePauw degree and that he earned a master's degree from Columbia University's Graduate School of Journalism.
Read more here.
Also available is this recent story.
Back